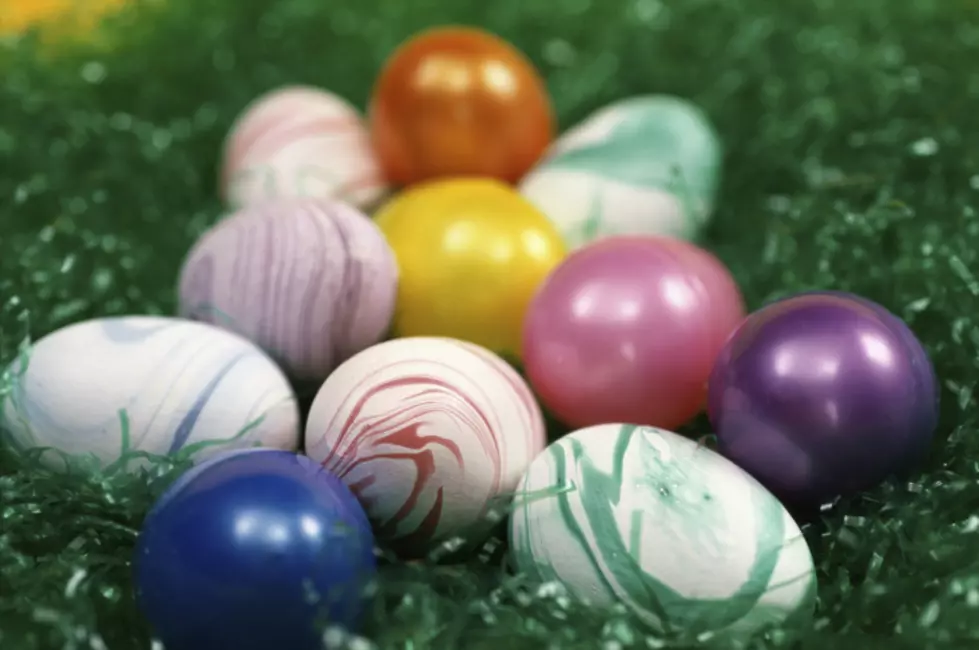 "Adult" Easter Egg Hunt Happening in Manchester
Ingram Publishing/ThinkStock
Mark your calendar for Saturday, April 27th from 1:30 p.m. - 5 p.m.
Cousins Paintball in Manchester is holding an "Adult" Easter Egg Hunt where you can win adult prizes!
Keep on reading, because this might be one of the coolest things I have heard about in a long time.
There will be over 600 eggs hidden with the chance to win cash, alcohol, adult items, sexy samples, gift cards, and a 7-night vacation!
It's about time, right? Why should the kids have all the fun?!?!?
Tickets are just $35 bucks which include, the Easter Egg Hunt, and Paintball.