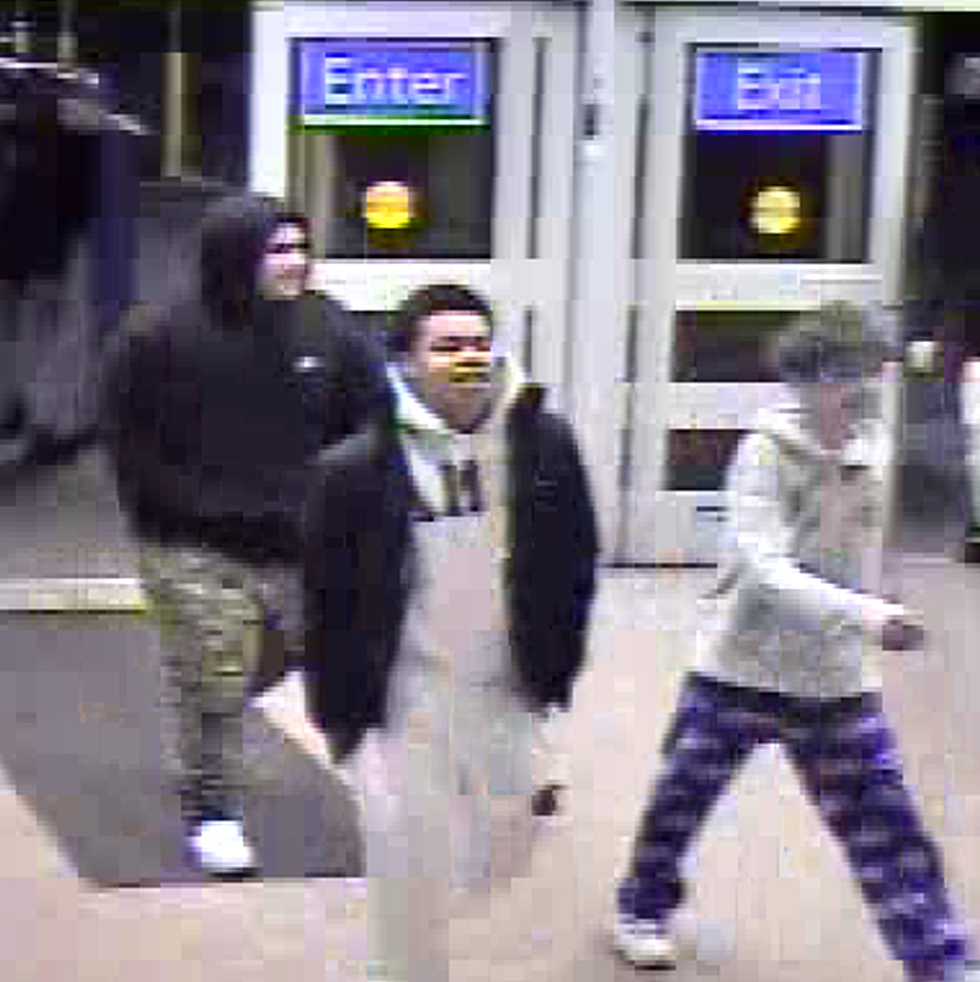 Aberdeen Police looking for yolk-sters who have been egging homes
Men accused of throwing eggs at homes in Aberdeen. (Aberdeen Police Department)
Aberdeen Police are looking for a couple of local yolk-stars who have been egging some homes in the "W" section of the township.
Several men, including one wearing Bud Light pajamas, started throwing eggs at the homes of two residents on December 27 including the residence of an elderly woman.
"Although the suspects were savvy enough to purchase the eggs with cash, one of them left the Walmart receipt behind while making their getaway," Aberdeen Police said. "Someone knows who they are."
Anyone with information and who can identify the alleged suspects are asked to contact Officer Santiago at 732-583-4200 extension 788 and all tips will be kept confidential.
Enter your number to get our free mobile app