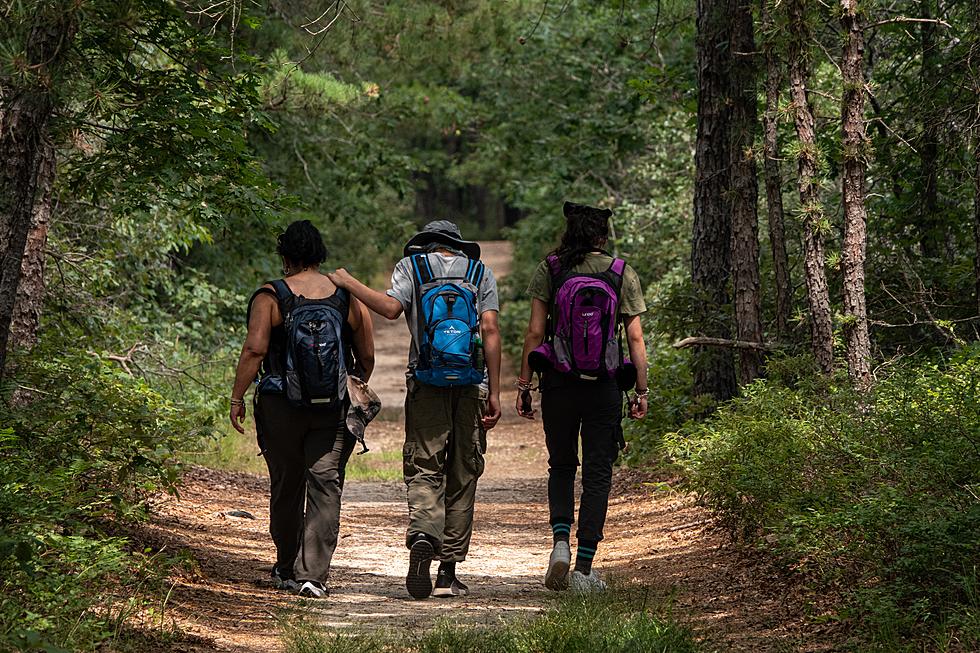 A Mystery Beach That You Can Visit While Hiking Southern New Jersey
Unsplash.com MICHAEL CHIARA
I think this article falls under the category of "adventures". Now it's nothing too crazy but if you have never done this, then I think it's a pretty cool day trip for us here in New Jersey.
It's funny because in all the editions of my series "Hiking NJ" I never did this trail or even heard of it lol it's the Brigantine Inlet Lookout trail. I saw this article posted by Only In Your State and of course we love hiking in Jersey well this looks like one for our list.
From the looks of this hike, it begins near the Brigantine Inlet "lookout" and then cuts through a wooded area and then to the beachfront and then all way to the end of the barrier island  There is a landmark near the beginning of the trail it's the Pirates Den restaurant which is just around the beginning of the trail.
The hike is about 5.8 miles in its entirety. Going approximately 2.9 miles out and then 2.9 miles back.
Only In Your State says that there is a lot to see as you hike this trail, including great plants, flowers, and birds. One review said you can see  "the remains of an old boardwalk from the steamboat era."
So I will definitely be planning a trip to this location to hike. One review said it can get a bit "buggy" in summer, I'm assuming, so it won't be during that time of year. Once we do hike this trek I will share my review and photos from this little adventure in Brigantine, New Jersey.
If you have hiked this area please leave your thoughts below :)
Check Out More Trails with My Series Hiking NJ
Hiking New Jersey: Egg Harbor Township Nature Reserve
Take a look at another fantastic place to hike here in the Garden State.
Hiking NJ: 7 Bridges Road
A Look at Winter Hiking Along 7 Bridges Road in Little Egg Harbor - Ocean County, NJ