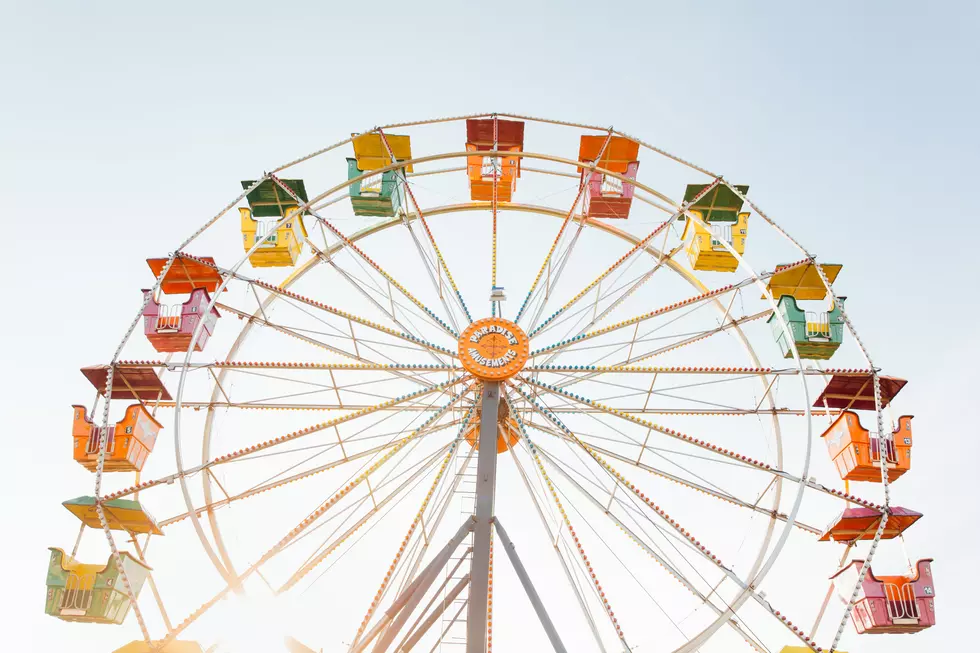 5 Things to do around Ocean County New Jersey on the Longest Day of the Summer
Credit: Hannah Morgan via Unsplash
On average, we get about 12 hours of sunlight per day in the summer. That's a good chunk of time to enjoy some of the great activities that New Jersey has to offer, however, on June 21st we get a little gift in the form of more time, details below! 
According to NJ.Com, Tuesday, June 21st at 5:14 AM marks the summer solstice, and as a gift, we will get over 15 hours of sunlight, that's about 3 hours extra, and it makes for a long day!
I was thinking about heading out to see the new Jurassic world movie tonight but that now seems like a  waste of this extra-long day. Since I'm still exploring life at the Jersey Shore, Ocean, and Monmouth Counties I figured I'd come up with a list of 5 easy things to do outside, that'll help capitalize upon these extra hours of daylight.
Now, obviously, these aren't 5 things you can only do when the day is over 15 hours long. Feel free to reference this little list again if you have some visitors stopping by for the weekend, or if you just want to try something you haven't done before.
I kept a few things in mind while putting this list of activities together; they aren't too over the top in cost (a few are actually free!), they are fun for the whole family, and even if it's not a beautiful sunny day, these activities will still be enjoyable.
Alright, let's dig into my list of 5 things to do in (and around) Ocean County on the longest day of the summer.
5 things to do in (and around) Ocean County on the longest day of the summer.
The Summer Solstice gives us a few extra hours of daylight every year. Here are just a few great activities that you and the entire family can enjoy right here in Ocean County. The best part? A few of these activities are free, can't beat that price.