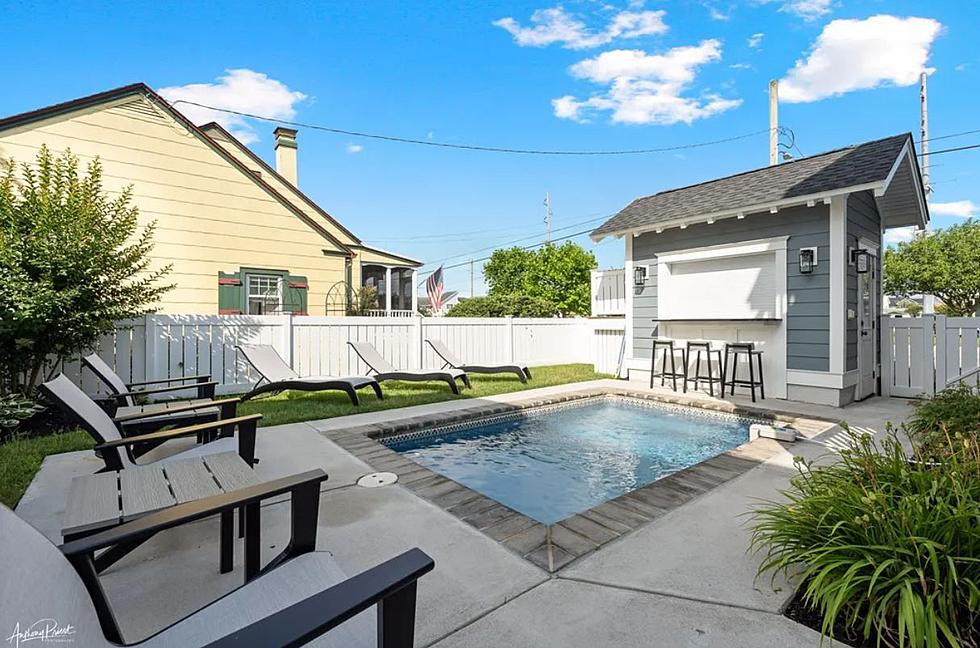 Your Ultimate Guide to Amazing New Jersey Summer 2022 Shore Rental Homes
Credit: shoresummerrentals.com
Summer will be a lot more fun in one of these incredible New Jersey shore rental homes.
Sure, you can spend your summer in your own home, but wouldn't it be cooler to take a staycation in one of these fabulous Jersey Shore rentals?  How incredible would it be to wake up in front of a gorgeous Oceanfront view?  Or live life for a few days in a shore town you normally don't hit up?
Don't you just die for the view in this Atlantic City home?  Imagine having a whole bunch of your family and friends on that porch for some sunset drinks?
I spent most of last week checking out the most charming, incredible, and luxurious shore rental homes in New Jersey on shoresummerrentals.com.  If you've never perused a real estate website before, I highly recommend it.  It's so entertaining to envision life in an epic home.
This home in Stone Harbor was one of my favorites of the whole bunch!
One of the best parts of New Jersey is that we have so many scenic beach towns.  There were a ton of jaw-dropping shore rentals in Ocean County, Monmouth County, and South Jersey near Wildwood and Atlantic City!  So many homes, so little time.
How inviting does this living room in Avalon look?  I'd die to sit on that comfy couch after a long day at the beach.
Get ready to go inside 21 of the most gorgeous shore summer rentals New Jersey has to offer!  Which one (or let's face it, ones) would you like to stay in?
7 of the Most Charming Ocean County, New Jersey Summer Rentals
It's hard not to fall in love with these gorgeous Ocean County rentals for Summer 2022!
7 Of the Most Charming Monmouth County Summer Rentals
Each of these summer rentals is its own little paradise!
7 of the Most Charming South Jersey Shore Rentals
So many summer rental homes, so little time.