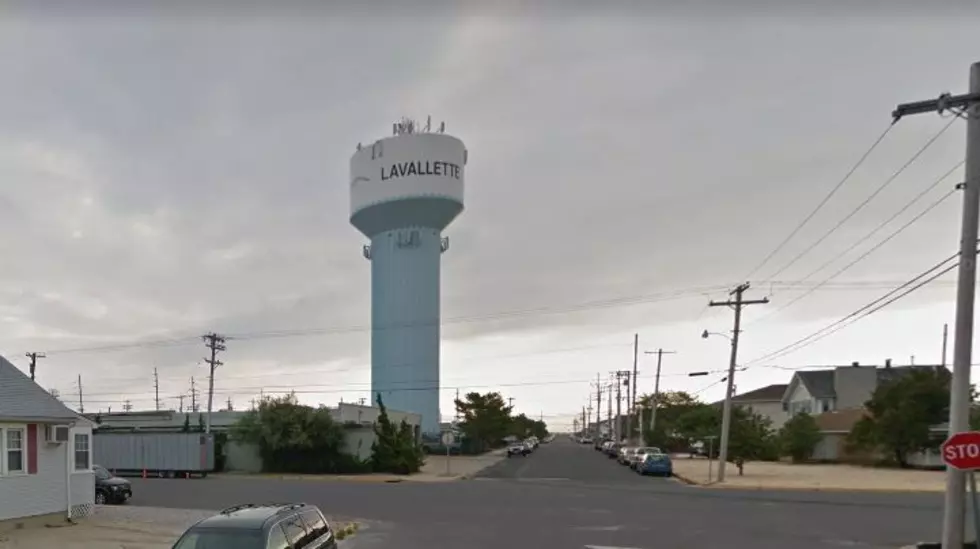 2021 Lavallette Beach Badges Makes the Perfect Stocking Stuffer
Google Maps
This is a great idea for anyone you know who likes to layout on the beach in Lavallette during the Summer. The gift of a beach badge.
Beach badges go on sale in Lavallette from December 14th, through December 23rd.
The badges will be sold at the lifeguard headquarters building on Philadelphia Avenue. Badges will be sold Monday to Friday from 11 a.m. to 3 p.m. Seasonal badges will remain priced at $50 for the 2021 season and Senior badges will remain at $20 for the season.
Hopefully, things will be back to normal by the summer of 2021 where we won't have to be concerned with social distancing, but if this stupid COVID-19 thing is still around, the beach is a great place to escape.
Barnegat Light just announced that their beach badges for the 2021 season are already on sale.
Beaches up and down the Jersey Shore this past summer were so beautiful; The water was the cleanest and prettiest I have seen in a long time. There were many times when I was at the beach over the summer that I felt that I wasn't in New Jersey. The ocean looked bluer and greener last summer.
Now we just have to hope that we have amazing once again next summer.
Can you tell I like summer? There are only 192 days until Memorial Day 2021, and 212 days until the first official day of summer!!
Enter your number to get our free mobile app
CHECK THEM OUT: 100 years of Christmas toys, gifts and fads