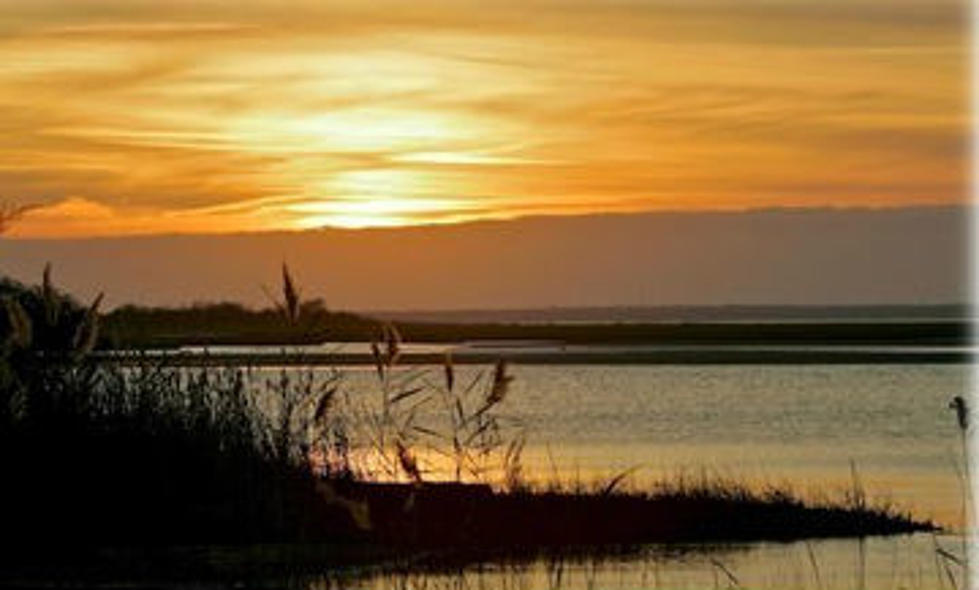 You Voted, the WINNER of the BEST Beach in Ocean County, NJ is…
Island Beach State Park (NJ Dept. Environmental Protection)
We love our beaches in Ocean County.
If you're anything like me, when you're talking about your favorite beach, it's always "my beach." We take total possession of the beach we love.
I would tell anybody, we have the "best" beaches in Ocean County. "Thank you for voting. I was taking the poll for "best" ocean beach. We have a lot of lovely bay beaches, right now we're voting for ocean beaches.
This is about the sand, the salt air, and pure relaxation on a beautiful summer day at the Jersey Shore.
Here are our beautiful beaches in Ocean County, check it out and keep reading for the WINNER.
The Fantastic Beaches of Ocean County
And the winner is... the beautiful Island Beach State Park. LBI beaches came in a very, very close second.
This has been a forever battle in Ocean County. All the beaches are beautiful, but I know there's that special one you get excited about. Maybe it's the boardwalk, some beaches don't have some. The beaches that seem to be the most popular do not have a boardwalk.
The perfect day for me. A great spot in Seaside Park or Island Beach State Park. A blanket, a couple of towels, a chair, and fun with family and friends. I couldn't be happier knowing I'm spending the day on the beach.
The only thing that could ruin this day, greenheads. UGGH!
Listen to Shawn & Sue mornings on 92.7 WOBM and download our free 92.7 WOBM app.
READ ON: See the States Where People Live the Longest
Read on to learn the average life expectancy in each state.