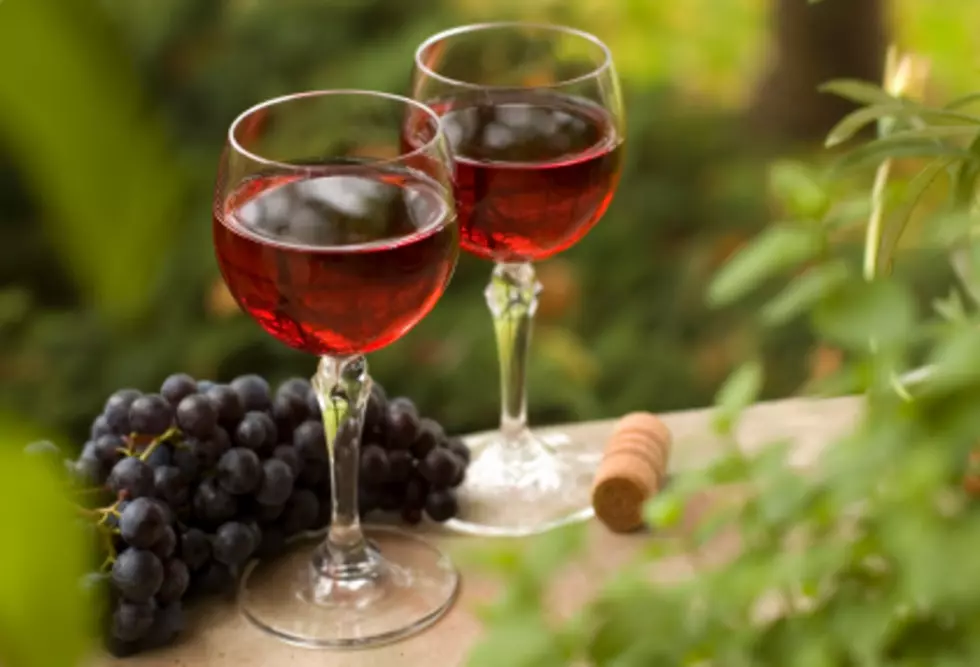 You Can Stomp Grapes at Laurita Winery This Fall
ThinkStock
You've seen it on TV and in the movies. People stomping on grapes with their bare feet to start the process of making wine. You've always wanted to do it right?
Well, now you can, and it looks like so much fun!
On Saturday and Sunday, September 8th and 9th, Laurita Winery is letting YOU stomp grapes starting at 11 am.
You can register online or purchase tickets for just $8 dollars at the gate that weekend. Grape stomping is free with admission, but according to their Facebook Page, due to the limited number of grapes, we can only accommodate the first 800 attendees each day who sign up to grape stomp at the grape stomping tent! The signup area will be clearly marked!!