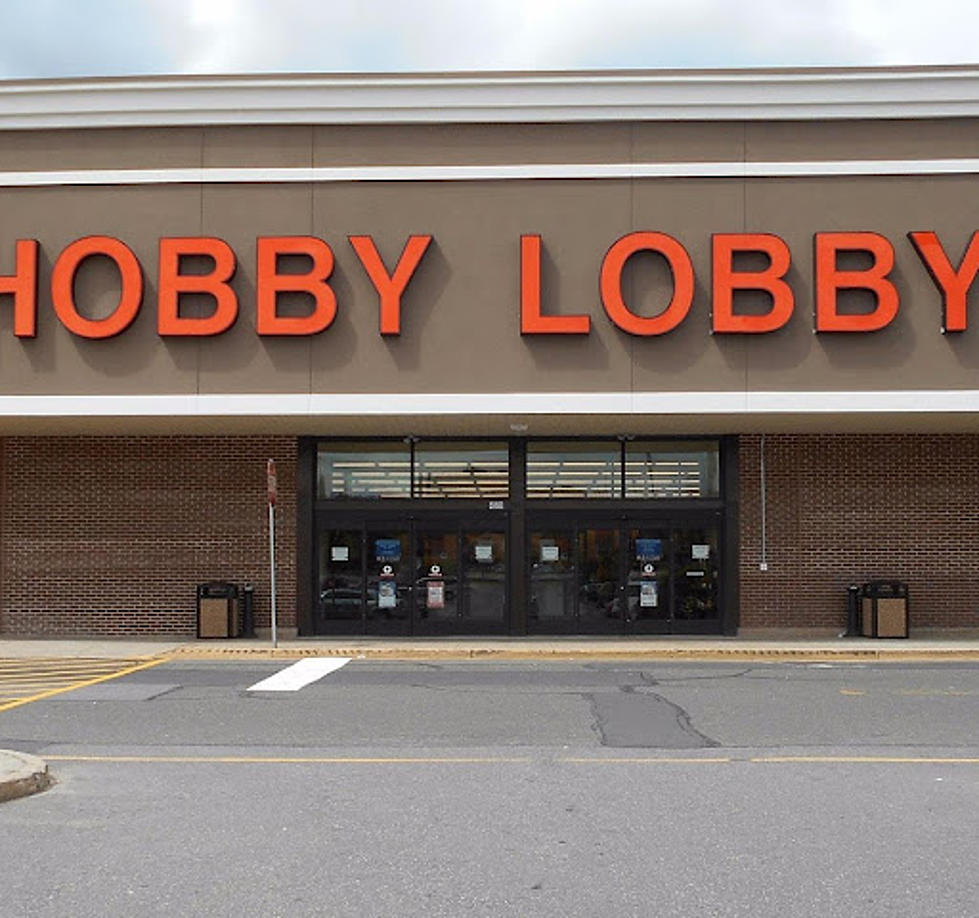 Yes or No, Is Toms River Ready For A Hobby Lobby?
Google Maps
Hobby's are good for one's mind. According to Google "In fact, hobbies are great for mental health and can help us manage anxiety, stress, depression and more. After all, exercising your mind is just as important as exercising your body." Especially since the Coronavirus Pandemic, many have stayed home and started hobbies…a great way to keep happy and productive during these times.
Do you have a hobby? I think photography would be my first hobby. I love taking my camera out and grabbing pics from all our adventures. I do it for fun and most of my equipment is very simple and nothing too expensive. When I was young I was into "rocks" and collecting all kinds. I even had a "tumbler" which is a machine used for polishing stones. I had a nice collection, but over the years I slowly lost interest. I do collect some rocks today, but they are usually from places I travel too. I only grab one and somehow make them memorable. I have rocks from Ireland, Iceland, Jamaica, Bahamas, Mexico, Canada, etc. Would be cool to grab a rock from Antarctica. So what is YOUR hobby? We have a friend of ours who does paintings at home and they are fantastic! We are even blessed to have a couple in our home and we love them.
Listen to Shawn Michaels mornings on 92.7 WOBM and download our free 92.7 WOBM app
So back to our question, "Yes or No…Is Toms River Ready For A Hobby Lobby?"
I think it would be a nice addition and many times you say it's one of the franchises you would like to see in Toms River. Our nearest Hobby Lobby is Howell in Monmouth County.
So where would you put a hobby lobby? There are many closed business locations so pick a spot you think would be good. Maybe write the company and say "hey come to Toms River".
Maybe you think there is NOT a need for a Hobby Lobby and that's fine too. If you feel this way post your reasons below and let us know why you say thumbs down 👎 to Hobby Lobby in Toms River.
Whatever your thoughts are, start a hobby and get that mind working out…you will feel better.
LOOK: Here are 25 ways you could start saving money today
These money-saving tips—from finding discounts to simple changes to your daily habits—can come in handy whether you have a specific savings goal, want to stash away cash for retirement, or just want to pinch pennies. It's never too late to be more financially savvy. Read on to learn more about how you can start saving now. [
From:
25 ways you could be saving money today
]