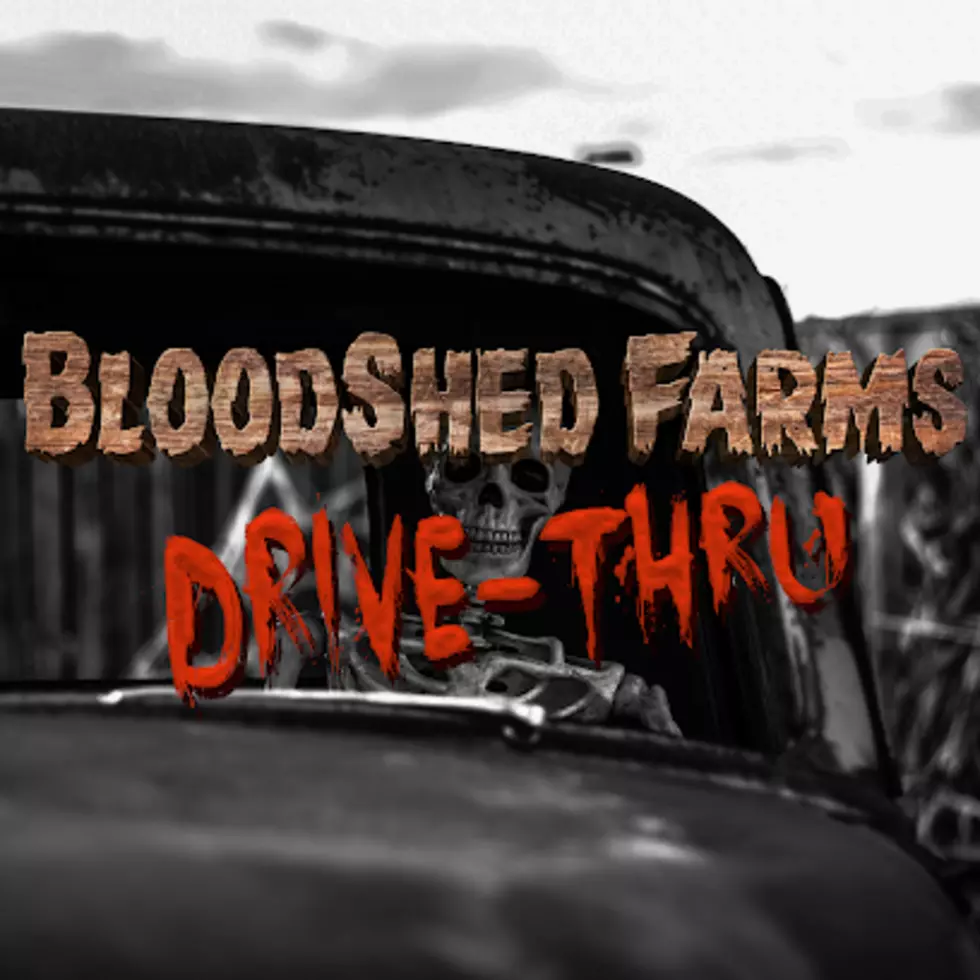 Wow! One of the Scariest Halloween Drive-Thru's in New Jersey!
Google Maps
It seems that the "pre" Halloween season is here. We are seeing decorations, costumes, and events beginning to pop up that are all part of the huge Halloween season here in New Jersey.
Halloween is a huge event now, not only around New Jersey but throughout the United States. According to Google, the National Retail Federation says Americans spent nearly 10.4 billion dollars on Halloween a year ago. Amazing amounts of money to celebrate the spooky season.
"Americans are estimated to have spent a record $10.14 billion on Halloween in 2021, according to the National Retail Federation (NRF). The amount spent per person on costumes, candy, decorations, and greeting cards averaged $102.74."
By the way, speaking of Halloween candy, according to Google "In 2021, Americans are estimated to have spent $3 billion on Halloween candy."
So as we can see, we love the Halloween season. According to Thrillist, Thanksgiving is the number one holiday in America, followed by Christmas at number two and Halloween at number three.
So back to this very scary haunted drive-thru here in New Jersey, one of the scariest in the state. It's "Bloodshed Farms Drive-Thru". It looks very scary and if you are into real haunted Halloween attractions, then maybe this event should be on your list!
Bloodshed Farms Official Trailer 2019 from Rogues Hollow Video on Vimeo.
The Bloodshed Farms Drive-Thru is happening in Burlington County and is less than an hour's drive from here in Ocean County. The attraction is located at 2919 Route 206, Columbus NJ.
The Halloween drive-thru begins September 30th. and runs thru Sunday, October 30th.
LOOK: How Halloween has changed in the past 100 years
Stacker
compiled a list of ways that Halloween has changed over the last 100 years, from how we celebrate it on the day to the costumes we wear trick-or-treating. We've included events, inventions, and trends that changed the ways that Halloween was celebrated over time. Many of these traditions were phased out over time. But just like fake blood in a carpet, every bit of Halloween's history left an impression we can see traces of today.
25 Scaredy Cat-Approved Halloween Movies