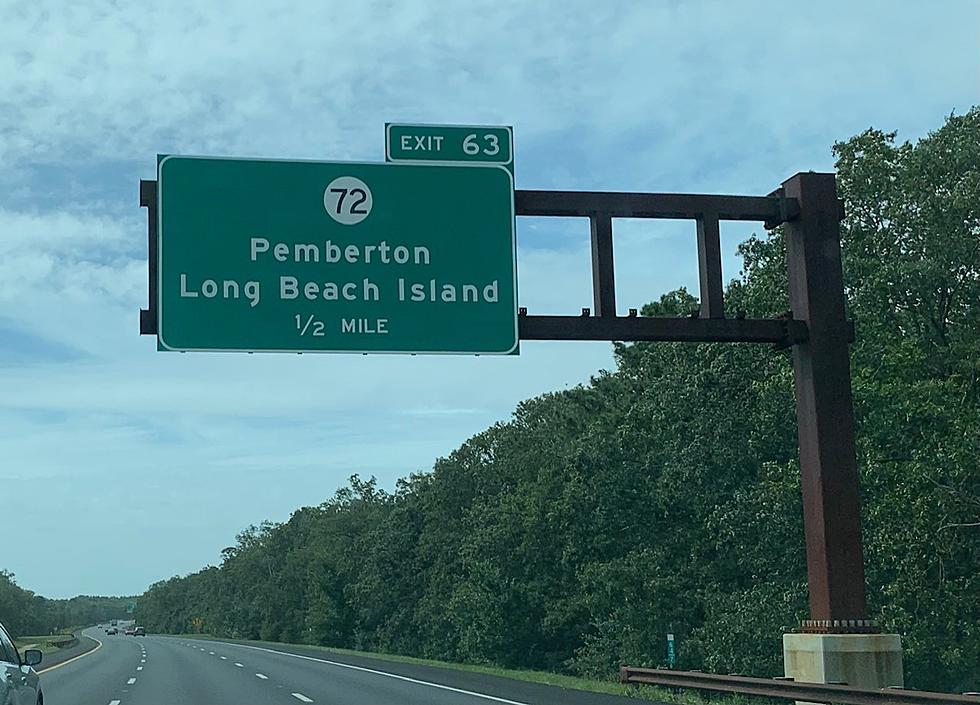 WOW! Could a Starbucks Work on Long Beach Island, New Jersey
Shawn Michaels
Recently we were talking about the expansion of Starbucks into Ocean County. Recently Starbucks began construction on two new "stand-alone" locations.
Starbucks has two locations in Toms River and Lacey Township, this following a new store opening in Brick Township. So that is three new "stand-alone" locations in Ocean County.
Listen to Shawn Michaels mornings on 92.7 WOBM and download our free 92.7 WOBM app
So with all this "coffee" activity, I wanna pose the question "would a Starbucks fair well on Long Beach Island?" There is a Starbucks located in the Target in Manahawkin on Route 72....but there are no others in Southern Ocean County unless you count the upcoming Lacey location.
As far as a Starbucks on Long Beach Island, obviously, during the summer it would be huge, but in the off-season would it be able to survive? Would a huge summer carry the rest of the year? could it close in the off-season and re-open each spring? not sure if any Starbucks does that?
The next question is where would you put a Starbucks on Long Beach Island? would you put it closer to the bridge in Surf City or Ship Bottom? or would you have it located in the busy area of Bay Village in Beach Haven?
So there are questions here when we ask if Long Beach Island would be a good spot for a Starbucks. We would love to hear what YOU have to say about this topic and who knows maybe someone out there is looking on and maybe putting a new coffee house on Long Beach Island...there already are several "local" coffee shops that are fantastic on LBI, so maybe there isn't a need for more...who knows?
CHECK IT OUT: See the 100 most popular brands in America