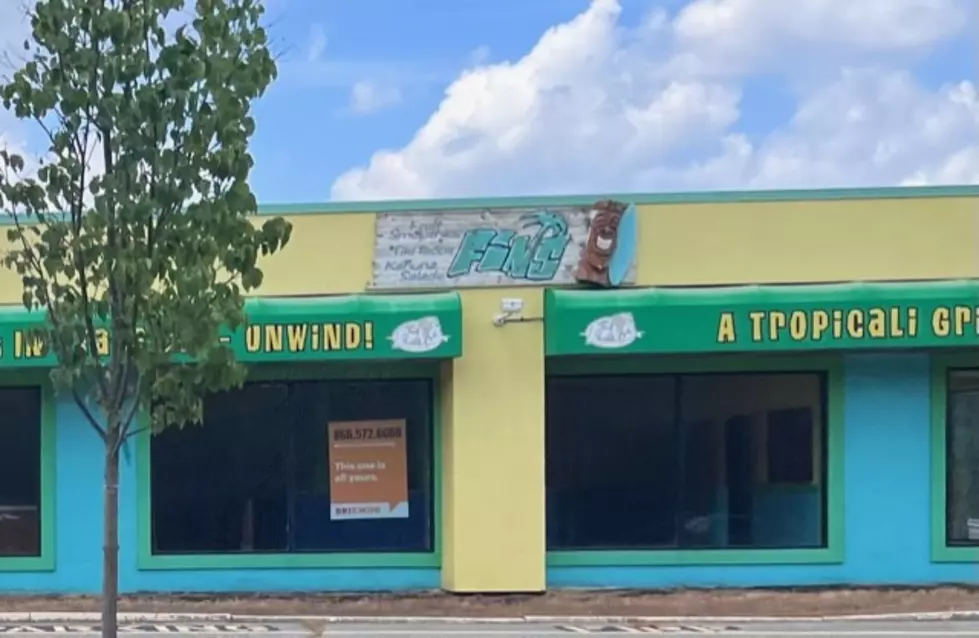 Would This Be a Perfect Location for a Cracker Barrel Restaurant in Brick, New Jersey
Shawn Michaels
I was recently traveling through Brick Township when I noticed once again that the former Fins restaurant sits empty and looking for a new tenant and a new chance on life on busy Route 88 in Brick Township. Signs can be seen at the location of Brixmor. The investment corporation's slogan is "We focus on the perfect fit: your retail passion with local community culture." So will they bring in a new business to the location and if so who or what?
Now the question is would this be a perfect location for one of the most requested restaurants in Ocean County? Would this prime real estate along heavily traveled Route 88 in northern Ocean County be the ideal spot for Cracker Barrel to open its country store restaurant doors in Ocean County finally?
When we have asked you at home what are some of the most popular restaurants you would like to see here in Ocean County, we usually find Cracker Barrel the most popular answer. People want to see Cracker Barrel finally come to Ocean County, maybe this former Fins location on Route 88 could be a site worth looking at?
If you agree maybe reach out and start a push to see Cracker Barrel come to Ocean County. Maybe a grass routes campaign to bring Cracker Barrel to Ocean County will finally get some traction.
So now we want to turn this over to you at home. What do you think? Would this be a perfect spot for a first-ever Cracker Barrel in Ocean County? Or do you not like this spot and maybe have a better location to throw out there for debate? Bottom line, where and how can we get the very popular restaurant chain here in Ocean County, isn't it about time? Post your thoughts below and let us know what you are thinking.
LOOK: These Are the 50 biggest retailers in America
50 Famous Brands That No Longer Exist