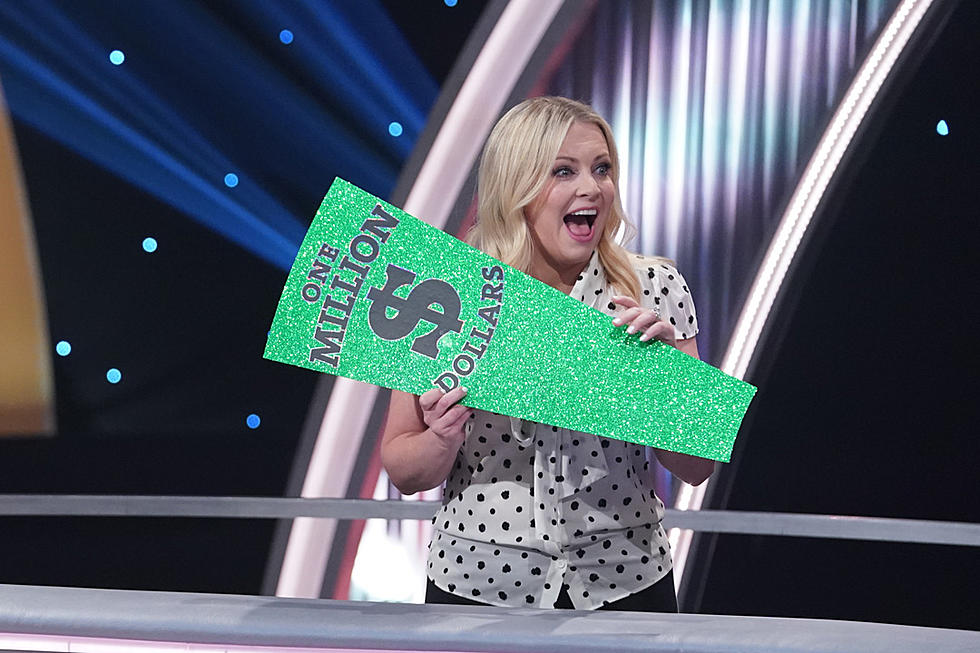 The Wheel of Fortune Hosting Live Game Show In Red Bank, NJ
Eric McCandless, Getty Images
So many games and so little time!
Not long ago, news broke that The Price Is Right is headed on tour and will be bringing six live shows to New Jersey!
Who wants to spin that big wheel? I DO!
The Masked Singer is also coming to New Jersey!
So once you sing your heart out, what do you say you give another big, famous wheel a spin?
According to NJ.com, the Wheel of Fortune is headed out on a North American world tour and one of their stops is in New Jersey!
These types of shows are so fun!
Who cares if it isn't televised. The games and the prizes are 100% legit and you get to play while in a room filled with other people simply looking to have a good time!
Vacations, cars, furniture and even cash prizes are given away.
Also, a little tip: these live shows are also used as auditions to compete on the actual Wheel of Fortune with Pat Sajak and Vanna White themselves!
Wheel of Fortune Live will be held at Red Bank's Count Basie Center for the Arts on October 5th.
If you can't make that day and are willing to drive a bit, the Wheel of Fortune Live will be held at Philadelphia's Academy of Music on October 6th.
Tickets for these live shows are currently on sale.
To see their full schedule and for any other information, head to WheelofFortuneLive.com.
Care to get a good dinner before or after the show?
Where To Get The Best Lobster Rolls At The Jersey Shore
There is nothing like a fresh lobster roll, a side of fries and a summery cocktail while soaking up the sun.
Confection Perfection: The Best Bakeries in Ocean County