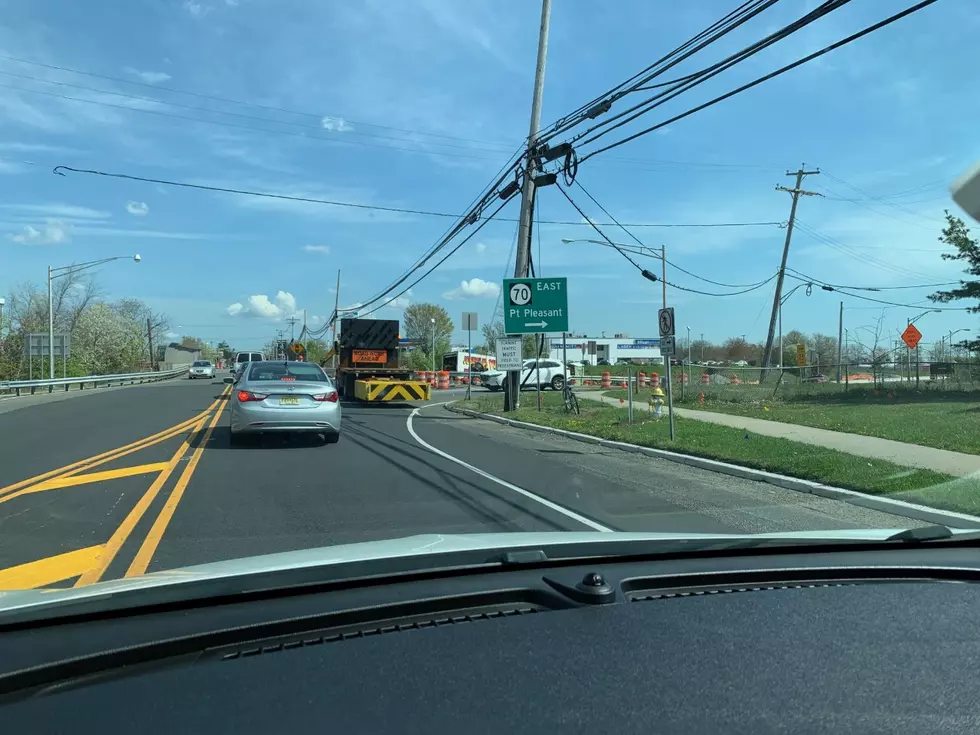 What is the WORST Town to Drive In, In Ocean County, New Jersey? 🚗
Shawn Michaels
So this week I have written a lot about infrastructure and traffic volume here in Ocean County and now we are going to simply ask YOU at home how you feel about the traffic here in Ocean County.
As we talk about driving through Ocean County, let's point out a few statistics. The most populous town in Ocean County is Lakewood, the largest town (100.6 square miles) is Jackson Township and the least populated area is Mantoloking.
So consider your usual commuting routes and where you probably drive the most often, what is the town you least like to drive-in? and why?
Township of Barnegat
Borough of Barnegat Light
Borough of Bay Head
Borough of Beach Haven
Borough of Beachwood
Township of Berkeley
Township of Brick
Township of Eagleswood
Borough of Harvey Cedars
Borough of Island Heights
Township of Jackson
Township of Lacey
Borough of Lakehurst
Township of Lakewood
Borough of Lavallette
Township of Little Egg Harbor
Township of Long Beach
Township of Manchester
Borough of Mantoloking
Township of Ocean
Borough of Ocean Gate
Borough of Pine Beach
Township of Plumsted
Borough of Point Pleasant
Borough of Point Pleasant Beach
Borough of Seaside Heights
Borough of Seaside Park
Borough of Ship Bottom
Borough of South Toms River
Township of Stafford
Borough of Surf City
Township of Toms River
Borough of Tuckerton
PICK ONE .... which town do you dislike the most, driving through? Let us know your thoughts post your comments below
UP NEXT: See how much gasoline cost the year you started driving
See the Must-Drive Roads in Every State