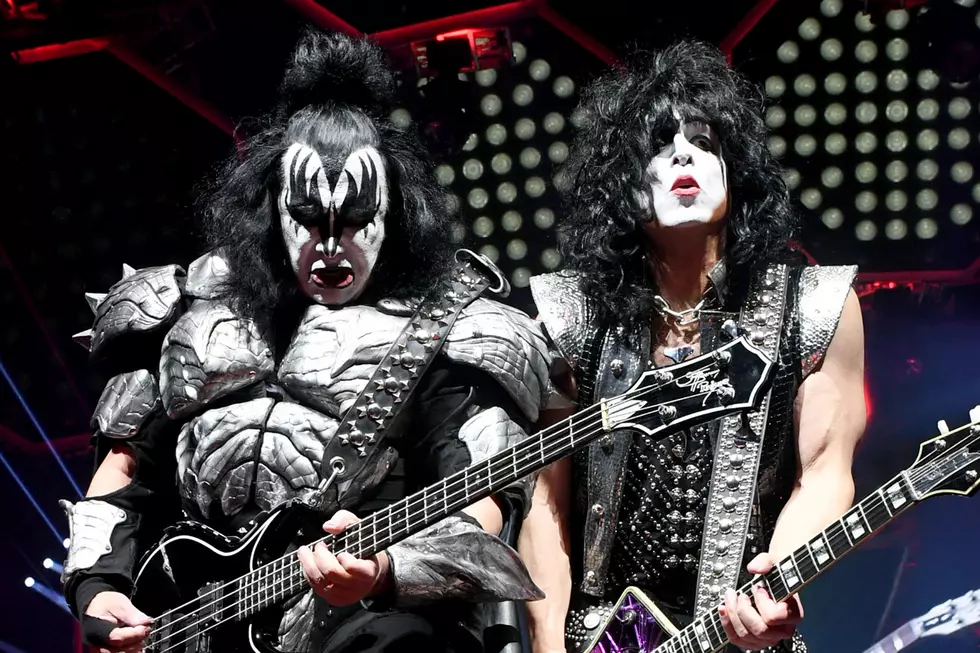 What Are Your Favorite Bands From Your Hay Day?
Kevin Winter, Getty Images
Enter your number to get our free mobile app
Of course I think the Saturday night slaughter house is the best music, hello? Who doesn't? It's safe to say, people love the music they grew up with in their teens and twenties. It brings us back to the fun times with great friends, middle school, high school, college, our first car, our first love and the time between being a kid and having to become an adult. The slaughter house music is that for me, hard rock, metal and hair bands 100%. I remember even as a young adult, thinking the 'glam rock' bands like Cinderella and Poison were odd to me, BUT Kiss from the 70's wasn't! I grew up listening to 95.5 WPLJ and soon found 89.5 WSOU, Seton Hall's metal station! That was it, I was hooked! Metallica, Anthrax, Twisted Sister, Def Leppard, Iron Maiden, Judas Priest and the Scorpions.
Part of me thinks OUR music will never get old, it may shift more, with bands like Bon Jovi becoming classic rock. But classic rock has stood the test of time and so has the slaughter house!
What are some of your favorites and why?
BTW, I had a Kiss lunchbox when I was in 2nd grade! Could you imagine what that would be worth now?