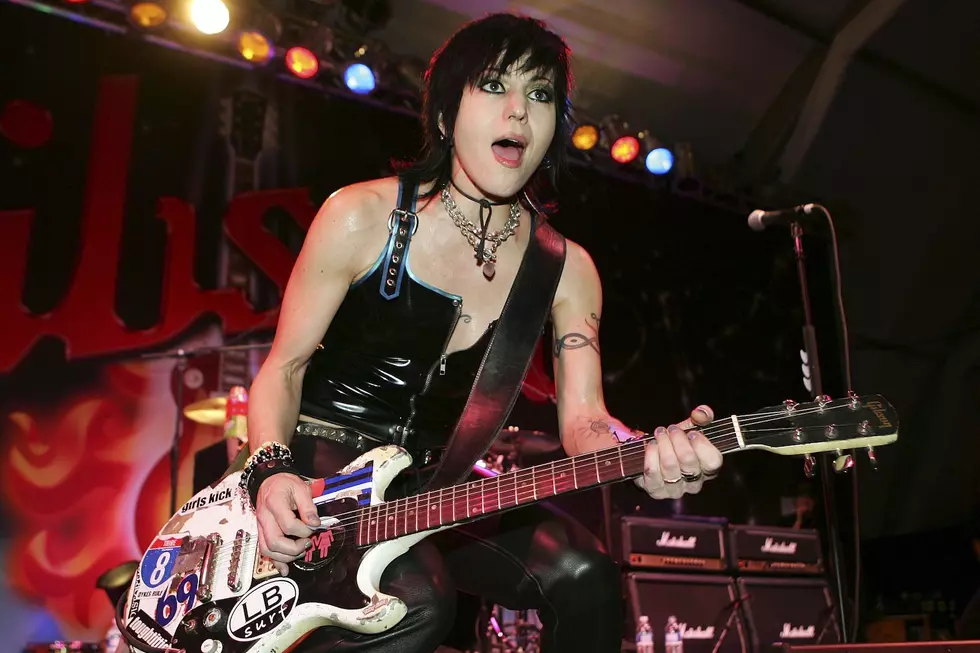 Watch A Joan Jett Documentary On The Asbury Hotel Roof
Ethan Miller, Getty Images
One of the worst movies I've ever seen was 2010's "The Runaways". Did you ever have a movie disappoint you on multiple levels? I usually love music movies, they always make me want to run out and be in a band again, and that one just left me flat. I thought Joan Jett was a bad-ass, but that movie made me wonder how her career ever even took off. Her solo career (I suppose it's more accurate to say her career with The Blackhearts) was way better than her time with The Runaways.
It's been ten years since I watched that movie, so the bad taste is gone from my mouth, and now I'm looking forward to checking out "Bad Reputation", a documentary that came out a couple years ago.
The documentary will be shown on the rooftop of The Asbury Hotel on Wednesday, August 5th (weather permitting, obviously). It's a partnership with The Asbury Hotel and Asbury Lanes to bring a "car-less drive-in" to Asbury Park.
Here's how it's all going to work:
Tickets are $10 (buy them HERE)
Doors open at 7pm, and the movie starts at sundown
Guests will enter through the center set of exterior doors at the Asbury Hotel
The concession stand will be open with snacks and canned soda, wine, beer, and cocktails available for purchase! Credit Card only.
Chairs are first-come, first-serve, and can be limited on busy movie nights. The Asbury Hotel encourages guests to bring their own beach chairs and blankets.
All sales are final, no refunds.
I know people loathe the term "the new normal", but if this sort of movie-going experience sticks around, I would not complain. I'm down with drive-ins and beach movies and rooftop movies!
Enter your number to get our free mobile app
Barnegat High School's Socially Distant Graduation