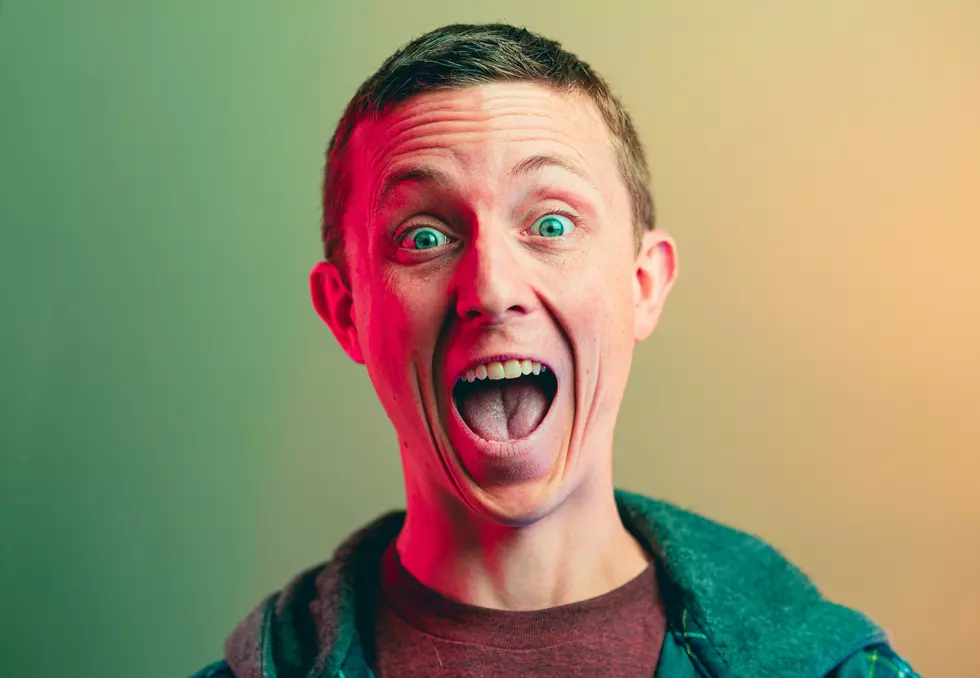 Using Humor On Money Sharing Apps Could Get Your Mortgage Denied In New Jersey
Photo by Timothy Dykes on Unsplash
I am about to save you from yourself.  Ready?  If you have ever used an app like Zelle or Venmo to pay your friend back for spotting you at the bar or getting you that coffee you need to know this!
Jokes in print are just funny.  For example, when my friend had to pay his mom by using an old-fashioned check he wrote, "For Porn" in the memo line.  To cash that check and get her $200, his very conservative mom had to show that check to the teller.  My friend thought that was pretty flipping funny.  Caught you laughing btw. 
Today, we use checks a lot less often, but that brand of humor is far from dead.  There is a memo line on apps like Venmo and Zelle and apparently, people are using them to be funny.  A mortgage broker went on TikTok to let us know that we are actually risking being able to get a mortgage if we are joking in that memo line. I'm not kidding. 
Your financial institution and your lender will see those comments.  I know right?!?  How far back do they go?  The answer is three months.  So if your response in that memo line was "thanks for last night" then you will be judged, my friend.  I love how all of us are rewinding our lives right now. 
It would be nice to not be embarrassed when going for a mortgage so if you must joke, (and I know that you must) you'll have to do it in person. That means that the next time you feel like putting "money for drugs" in that memo line, think twice and you're welcome.  
Of course, we could just ask the banks to grow a sense of humor, but that may take a while.
The Most Horrifically Haunted Places in New Jersey
These Are New Jersey's Best Pick Your Own Orchards And Farms
Grab a bag, bucket, or bushel and pick your own delicious fruits and pumpkins from these New Jersey businesses, listed alphabetically.