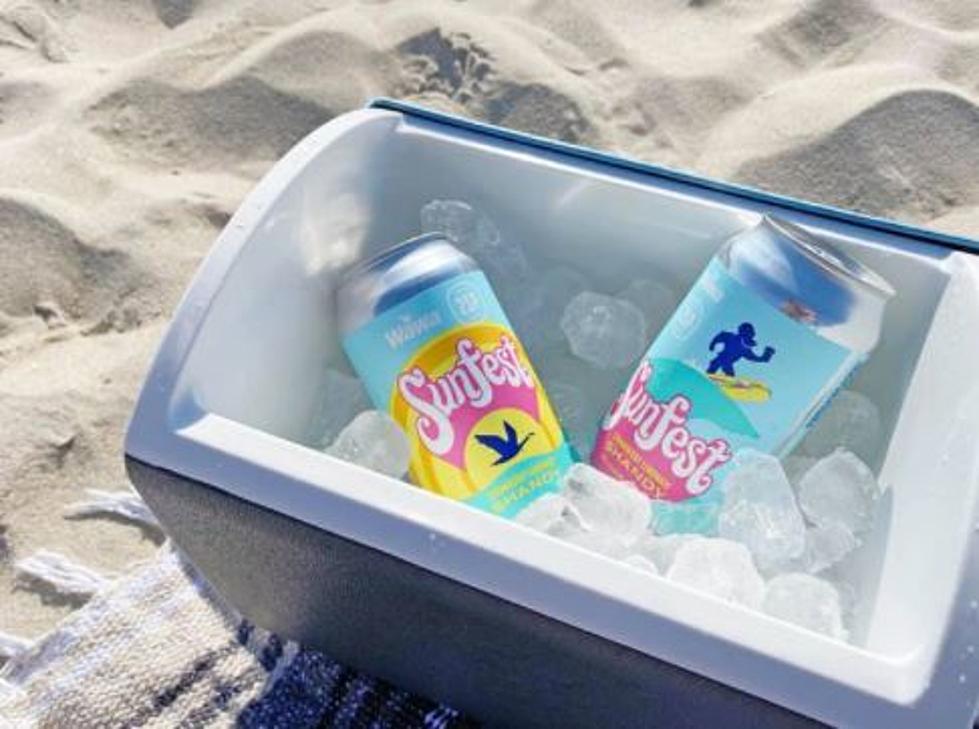 URGENT! We Have A Major Problem With Wawa's New Lemonade Beer
2SP Brewing Company
What are your thoughts on beer? What about lemonade?
What if I told you there was a way for these two beverages to come together as one?
Listen to Nicole Murray middays on 94.3 The Point and download our free 94.3 The Point app.
Now there is....
Wawa and 2SP Brewing Company have joined forces once once again for their new summer beer titled "Sunfest Strawberry Lemonade Shandy!"
Sounds refreshing and I haven't even tried it!
Here is what we know about this new Summery beverage.
It is 4% alcohol by volume.
It is being described as beer mixed with a hint of strawberry and Wawa's lemonade.
And....rollout starts very soon. Wawa's newest location in Philadelphia actually debuted this new beverage today (6.24.21)!
And even better....Sunfest will be available at select retailers throughout New Jersey this upcoming Monday, June 28th.
But here is where our problem lies.
There is one...yes, ONE Jersey Shore location that will be offering this new beer.
The lucky winner is Wine World which is located 2085 NJ-88 in Brick Township.
I mean....congrats to those of you who are close to that location but the Jersey Shore is HUGE! Some of you will have to drive for nearly an hour each way just to get your hands on this stuff.
And an even bigger slap in the face? There are a double digit number of liquor retailers in Atlantic and Cape May County that will be offering Sunfest.
What in the heck did we do here in Monmouth & Ocean County to deserve this?!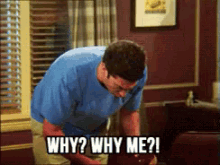 Wawa....WHAT GIVES?!
And if you don't believe me....take a look at their full retailer list for yourself. I looked through every single one of these stores and all of them are off in a far away land that is NOT the Jersey Shore.
RUDE.
So Wawa...if we apologize for whatever we did, can you change this? Please?
Take a look at everything you need to know at NJ.com and Wawa.com.
The Spiciest Mexican Restaurants in Monmouth County
Monmouth County's Most Delicious Delis