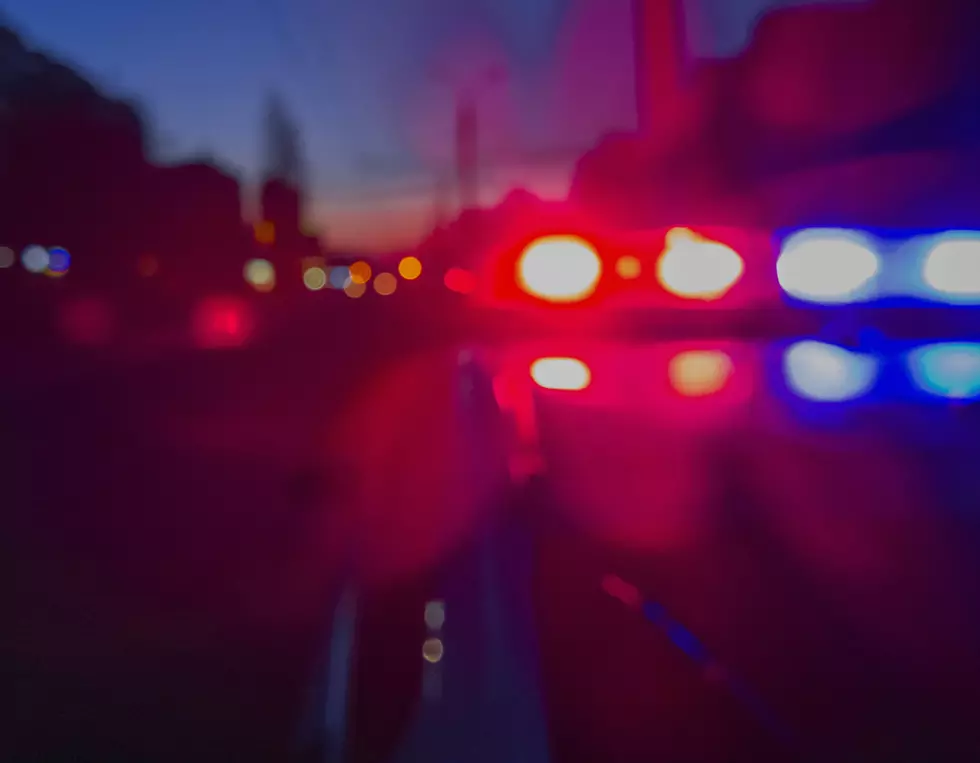 Unlocked vehicle trend at Jersey Shore leads to theft in Rumson
Thinkstock
The troubling trend of unlocked vehicles being looted or outright stolen continues as a driver in Rumson looked at their driveway and saw their car was no longer there.
Listen to Vin Ebenau mornings on Townsquare Media Jersey Shore Radio Stations, email him news tips here, and download our free app.
Rumson Police said that they received reports of car thieves trying to steal several cars on Friday night as early as 9:00 pm and the thieves made off with one of them.
The vehicle that was stolen had the key fob inside of it.
Fortunately for the driver, their vehicle was found and recovered on Saturday morning in Newark.
As has been the case in some of the other car thefts in the last couple years, this theft was related to gang activity.
"The criminals who are coming into town stealing cars are part of an organized criminal enterprise with connections to gangs. These are dangerous individuals!"
Rumson Police like every other department is pleading with everyone to lock your cars and bring the keys inside your residence.
"By carelessly leaving your car unlocked with the key fobs inside, you inviting these criminals into Rumson and jeopardizing the safety of you, your family and your fellow community members. We cannot stress this enough!"
New Jersey's Missing Children