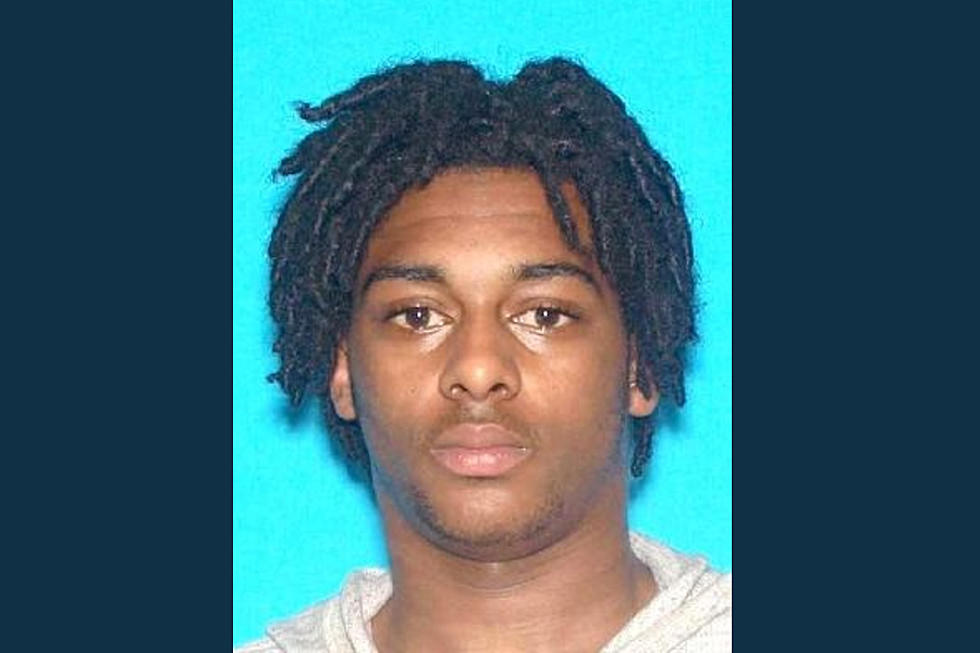 Atlantic City Man Charged for Drug Deaths of Two from United Kingdom
32-year-old Tyrell Gist of Atlantic City NJ - Photo: Atlantic County Prosecutor's Office
An Atlantic City man finds himself behind bars and charged in connection to the drug-related deaths of two men from the United Kingdom in 2020.
32-year-old Tyrell Gist was taken into custody by the Atlantic County Prosecutor's Office's Gangs, Guns, and Narcotics Unit following an investigation into the overdose deaths of 43-year-old Scott P. Jordon and 40-year-old and Simon Gamble.
Gist has been charged with two counts of strict liability homicide and multiple narcotics offenses.
Authorities say on March 8, 2020, Detective Kayla Dodge with the Prosecutor's Office responded to a hotel room inside Bally's Casino after receiving word of two drug-related deaths. Inside that room, Jordan and Gamble were found dead. An investigation, aided by surveillance video from Bally's, lead to Gist being identified as a suspect. Cops say, "Further investigation and lab analysis of the CDS from toxicology reports as well as CDS that was seized from the room of the victims and also from Gist, ultimately resulted in charges against him in connection to the homicides."
In a statement, Atlantic County Prosecutor Damon Tyner said, "I want to commend Detective Kayla Dodge and Assistant Prosecutor Allison Eiselen for their steadfast pursuit of justice in this matter. The families of the victims in this matter deserved answers and through our efforts, we are able to provide them with some measure of closure. On several occasions during my administration, we have put drug dealers on notice that if they sell drugs which cause the death of people, they will be prosecuted for drug induced death, which carries a minimum of ten years in state prison."
Bridge Built in 1905 in Rural Salem County, Closed Since 1991
26 Google Street View Images That Show Just How Much South Jersey Has Changed