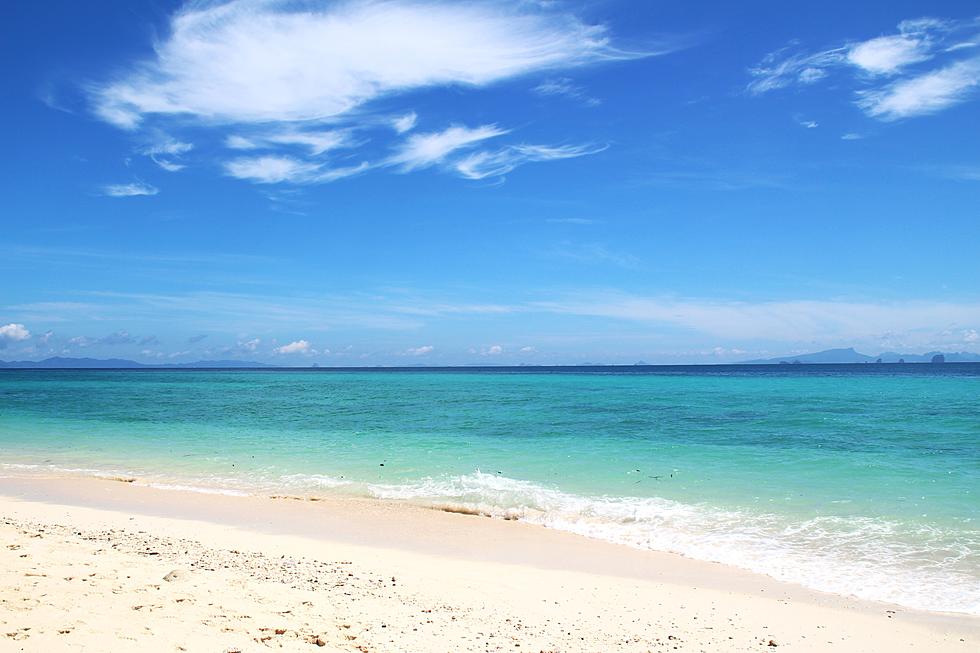 Two New Jersey Towns Make Major National Best Beach Towns List
Photo by Priscilla Philip on Unsplash
If you love the Jersey Shore, then you're not going to think it's enough, but two New Jersey towns have made a "best beach towns in America" list.
Now, before anyone gets upset that their favorite beach town didn't make it, we didn't come up with it, we're just reporting it. And to tell you the truth, no list like this is an easy undertaking.
So we congratulate the good folks at PureWow for stepping up to the plate and coming up with this list.
And for the record, New Jersey was represented, not once, but twice, so that's pretty impressive for all the Jersey Shore lovers out there.
So, which towns did this report honor above the rest in the Garden State? We don't think either one will surprise you, and they both deserve it.
The first one is the most obvious, and a town that is no stranger to national attention. It is the beautiful, quaint, Victorian beach town we know and love as Cape May. And as usual, congratulations are in order. Well deserved.
The other is another quaint and gorgeous town, this one a little further north on the Parkway. Congratulations to the amazing Spring Lake for making this prestigious list. we love Spring Lake any time of the year, especially in the summer.
Every Jersey Shore town is a great beach town in its own right. We're just glad summer is around the corner so we can enjoy these great places.
We're Not Always Happy With These Beach Town Lists
The Most Breathtaking Beach Bars in Monmouth County
10 Places I am Extremely Thankful For In Point Pleasant Beach