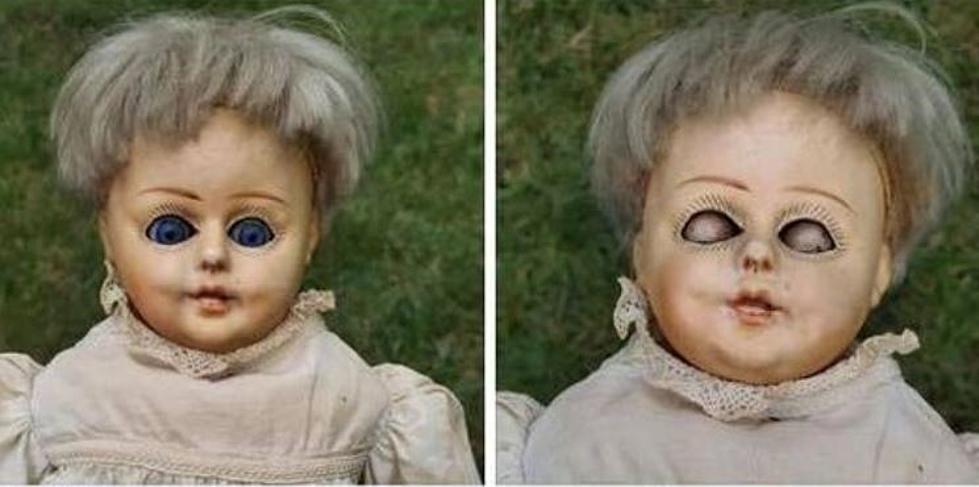 Some Incredible, Weird & Creepy Flea Market Finds
Screengrab via Facebook
Who doesn't like a good yard sale?  What about a hearty flea market?  Count me in on both.
Last year, the pandemic put a halt on these shopping choices.  This year we can stroll again!
Listen to Rich DeSisto weekdays from 3 p.m. - 7 p.m. on 105.7 The Hawk and download our free 105.7 The Hawk app.
Flea markets are good for three things.
(not in any particular order)
GOOD FOOD...
FRIED SHRIMP - YUM!
TACOS - SURE!
DONUTS!
SOME GREAT FINDS...
Vintage teacups
Throwback plate from Mc Donalds
AND A CHANCE TO GET SOME GREAT EXERCISE...
"Anything on the table $2"
Where are the Flea Markets that are easy to visit from the Jersey Shore?
SCREENGRAB VIA FACEBOOK
Regardless of which market you visit you are bound to come across a vast collection of items.  There are times you get lucky and find exactly what you were looking for.  There are times that you are pleasantly surprised and find something you didn't think you needed and end up buying it anyway as an impulse.
Then there are those times when you come across items that are literally head-scratchers.  Sometimes creepy.
Here are a few of those not-so-ordinary selections for sale...
Weird Finds At Flea Market
Even Celebs Are Getting Into The Weirdness. Here They Share Their Personal Paranormal Stories