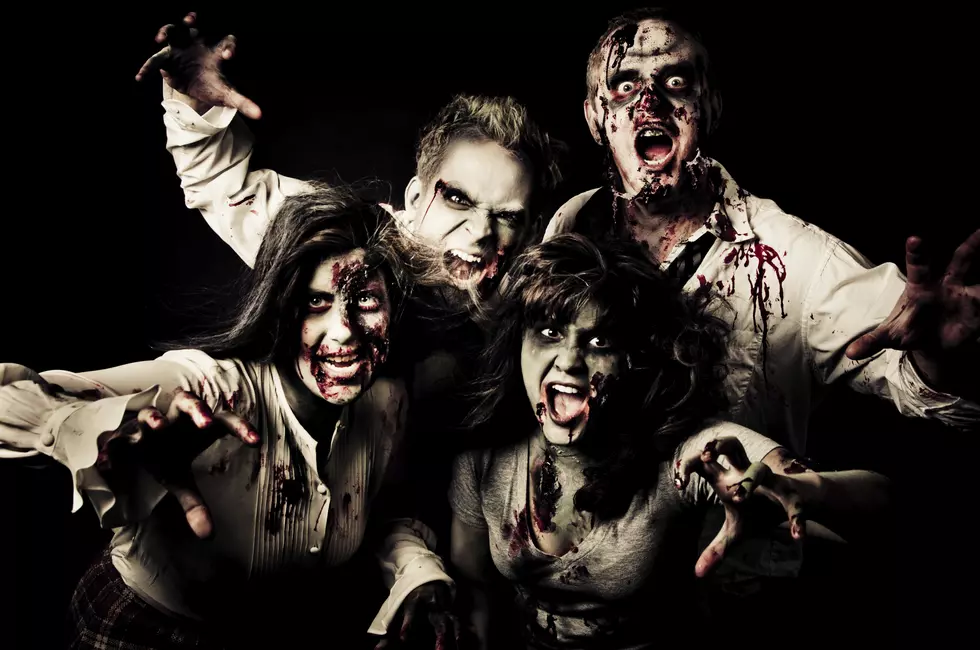 "The Walking Dead" Comes To Toms River
becky rockwood/ThinkStock
The show, nicknamed the "Biggest Little Con on the East Coast", will feature star guests, an Artist Lounge, comics, toys, DVDs and more.
Actor Christopher Weite, who has been on The Walking Dead and Gotham, will appear. He'll be joined by "The Zombie Queen" Carolyn Seibert, a well-known zombie makeup artist who will be giving away a zombie makeover.
Last year's show highlighted a number of local artists including Southern Regional's Mackenzie Rose Hawk.
Tickets are $5 for General Admission, $3 for Senior Citizens, and Free for kids under 12.
More from 105.7 the Hawk: