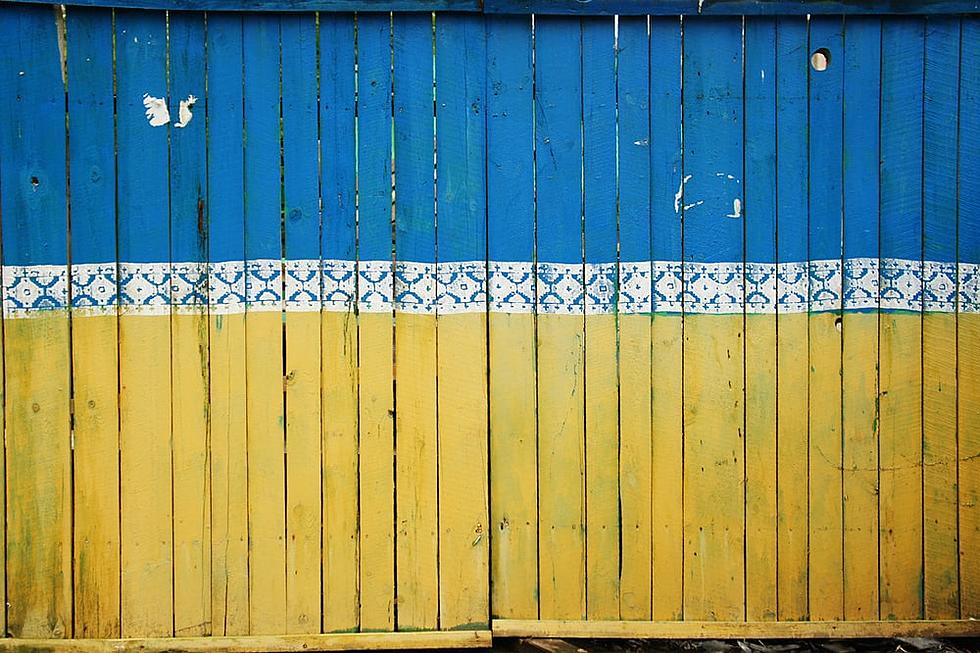 The Story of a New Jersey Man Who Must Go To Ukraine to Save Family
Unsplash.com Tina Hartung
Each day we are horrified by the images we are seeing and hearing about on the news when it comes to the war in Ukraine. The loss of life and destruction of this nation has become a human tragedy that is taking place right before our eyes.
We have seen the death and destruction and the over million Ukrainians who have fled their nation to get away from the war zone. This is not the case for everyone, some are actually going into Ukraine. Some to fight and some to rescue those who cannot get out.
Our story is about Ed or Eddie as he is known.  A New Jersey journalist who has family in war-torn Ukraine is now planning on going into this dangerous nation because he has family that is suffering and cannot get out.
Ed is leaving this week for Poland. Once in Poland, he will then get a vehicle and head into Ukraine. Ed's wife, who is also in Poland, his family are trapped in the city of Sumy. Ed will make the nearly 700-mile trip to pick the family up and bring them back to Poland.
According to my conversation with Ed the family members that are in Ukraine are with electricity and heat. He said they are down to burning books in the house to stay warm. Food and water are also a concern, as is simply avoiding the ravages of war. Ed is a journalist who has experience with being embedded with the press during wartime, but this is still a dangerous trip. As Eddie said this is a necessary trip to save his relatives, who could possibly die if not rescued. Ed hopes to go as quickly as possible after crossing into Ukraine and heading to their home picking up family and then heading straight back to the Polish border and safety. Once in Poland, they will then see what it will take to bring them back to the United States. The first step though is getting them safely to Poland.
Listen to Shawn & Ed's Conversation
We will keep you up to date and try to let you know how Ed is doing and when he has rescued the family and is safely back in Poland. Our prayers are with Ed and his family during this dangerous voyage to safety and freedom, God Bless.
LOOK: 100 years of American military history