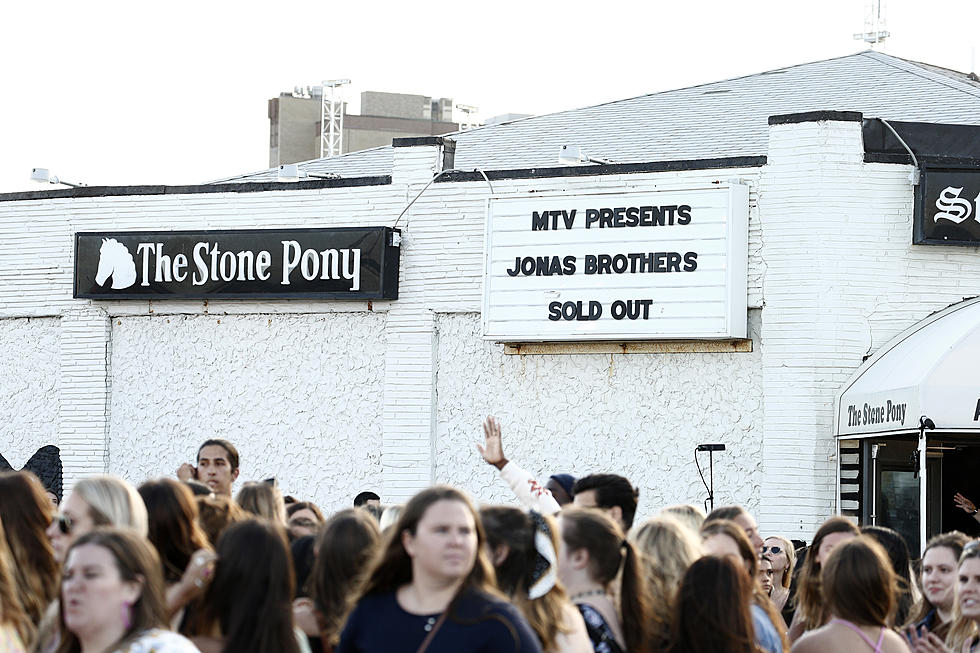 Great 2022 Concerts Have Been Added To The Stone Pony Concert Schedule
Getty Images for MTV
I started my radio career a few years ago in Paducah, Kentucky. Where the hell is Paducah, Kentucky?! Exactly, I lived there and I still have no idea where it is. Haha! Anyway, I lived pretty much in the middle of nowhere and there was one time I was eating dinner at a random Texas Roadhouse. I was sitting at the bar and I started having a conversation with a very nice couple...
I told them that I was from Wall Township, New Jersey. Of course, they had no idea where that was but when I mentioned Asbury Park, the first thing they said was, "Have you ever been to the Stone Pony?!" They were shocked that I grew up minutes from the legendary concert venue. Even people in the middle of nowhere Kentucky know what The Stone Pony is...
Listen to Jimmy G afternoon on Cat Country 96.7 & 104.1 and download our free Cat Country app. 
It's an awesome venue and I can't wait to be watching a show at the summer stage in a few months. One of my highlights from last summer was seeing a Rebelution show. I honestly had no idea who the band was, but the concert was so fun that I easily became a fan. There was something in the air that night... literally.
The mask mandate in Asbury Park is over and shows are heating back up at the Pony...
I try to update and post this monthly because I know many of you love going to shows at the classic Asbury Park venue. It seems like new shows are being added weekly! A few big names are coming to town in 2022 too! Below is an updated and fresh 2022 Stone Pony concert schedule...
Your Updated 2022 Stone Pony Concert Schedule:
What about a 2022 PNC show?! The full 2022 concert is below...
Your Current 2022 PNC Bank Arts Center Concert Schedule!