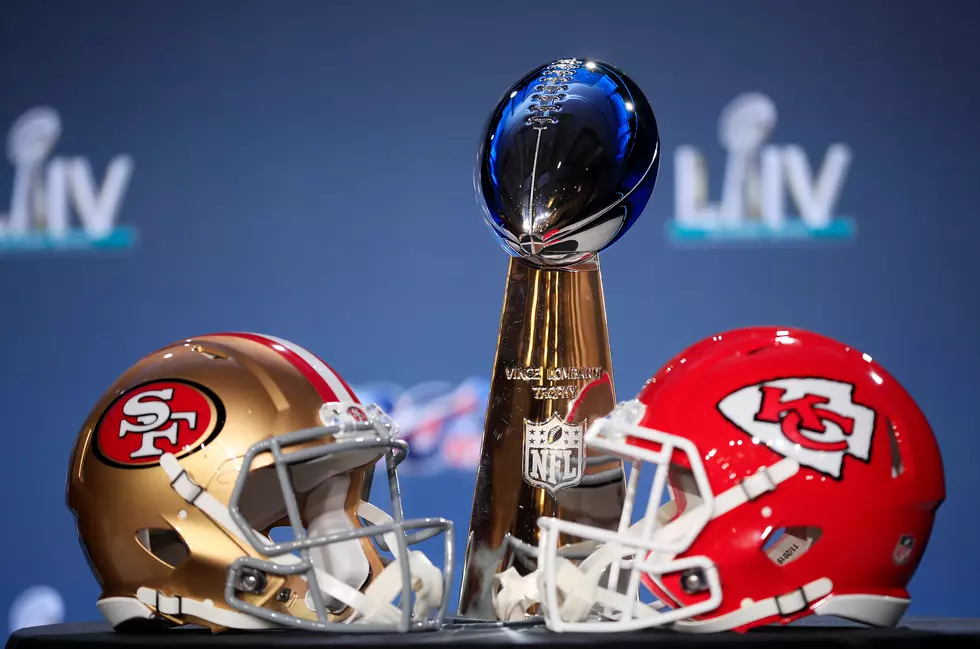 The Official Hawk Super Bowl LIV Predictions
Getty Images
Last year, Andy and I were the only people to pick the Pats. Our scores were way off, but at least we got the team right. One day I'll go through all the past years and figure out everyone's W-L record, but until then, just know that none of us have any idea what we're talking about.
FBHW - the "Eggs in the Microwave" challenge resulted in a win for the Chiefs.
Varacchi - I don't really have any specific love or hate for either of these teams, so I'm not really rooting for or against anyone. I guess it'd be nice to see Andy Reid win a championship (as long as it wasn't with the Eagles), and I think there are more players I like on KC than SF. That said, I think San Fran pulls it off 35-34.
Andy - [the text I got from Andy just said "I'll say 49ers 28-27 and I like Steak"]
Lady Di - San Francisco will win, but I hope both teams have fun.
Stei - San Fran 31 Kansas City 28. Poor Andy!!! [I assume Stei is referring to Reid, not Chase]
Pete Caruana - As much as I would love to see Kansas City win I have to go with San Francisco they look like the dominant team this year. Final score San Francisco 35 Kansas City 24
Pete Lepore - 49ers, 28-20
Mike Krenek - I'm rooting for Kansas City, as all of America should be, but I'm saying 34-24 SF with Richard Sherman as the MVP.
Scott Stephens - KC, 38-31
Enter your number to get our free mobile app