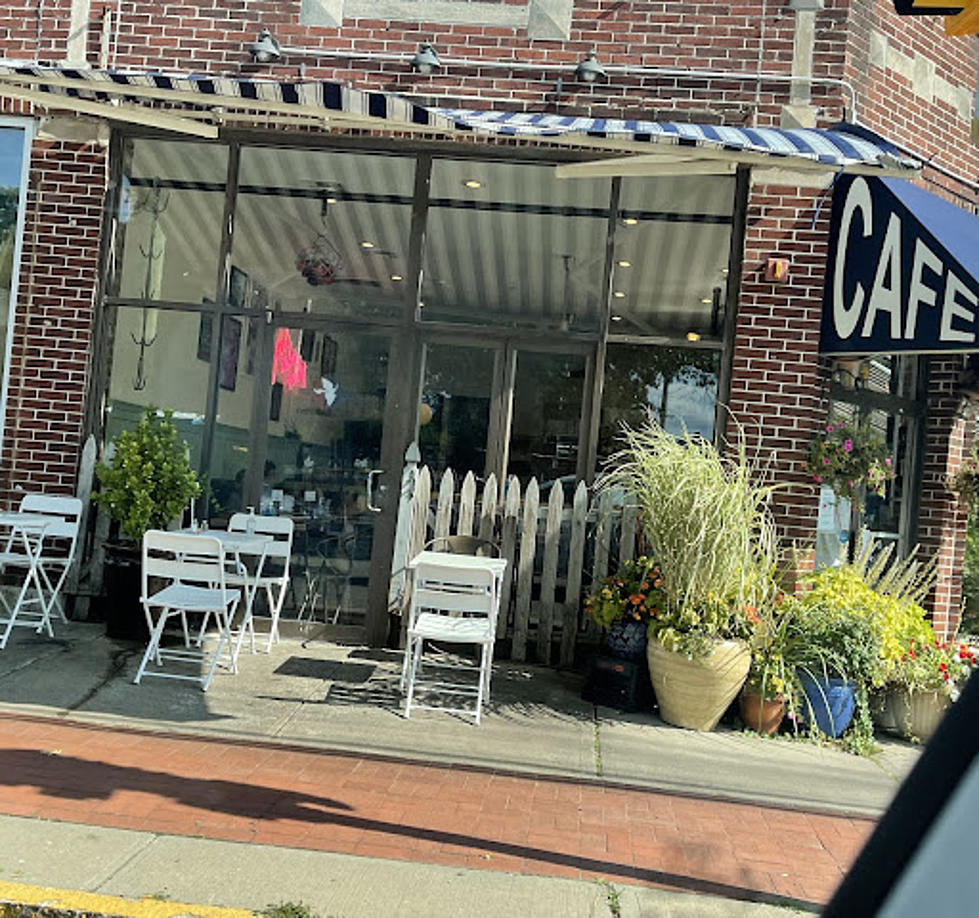 The BEST Pancakes in New Jersey are Among BEST in America
Google Maps
One of my favorite things about breakfast, when I do eat it lol, is pancakes. I always enjoy a stack with lots of butter and good maple syrup. By the way "syrup" is key because even the best pancakes can be ruined if you top with lousy fake syrup.
Back to my thought, I do enjoy a good Sunday breakfast with fluffy hot pancakes, bacon, and hot black coffee. You can add a nice fried egg in there if you want, that's always welcome :)
Ok now that I have told you about my "pancake" thoughts, what are YOU thinking? a stack sounds pretty good right now huh? well, maybe we can help by letting you know one of the best pancake shops in America is right here in New Jersey.
According to the publication "Eat This, Not That" our best pancake shop here in New Jersey is The Corner in Montclair. According to the article "The pancakes served at The Corner are more like Japanese-style soufflé pancakes. The perfectly browned pancakes are topped with poached apricots and vanilla syrup." The Corner is located at 115 Grove Street corner of Walnut Street in Montclair, New Jersey.
If you have ever been to The Corner we would love to hear what you have to say and give us your review of the pancakes there in Montclair.
While we are at it, why not give us your LOCAL pick here for the BEST "pancakes" fire away ...
LOOK: 40 Discontinued & Special Edition Kellogg's Cereals
20 Restaurants You Want To Eat At This Summer In Monmouth County