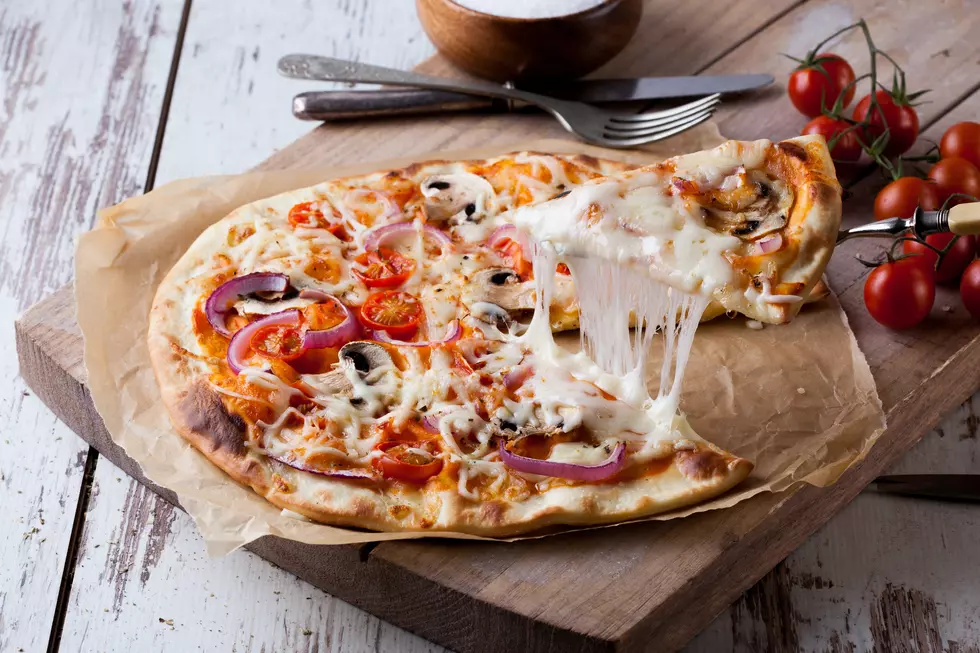 The 10 Best Pizza States in America but Where Did New Jersey Rank
Unsplash.com Kelvin T
When it comes to delicious food I think on everyone's list of favs is pizza. Do you know anyone who does not love pizza? Do you know anyone who actually hates pizza?
I also think when it comes to pizza everyone has their particular type of pie that they love best. For me, I prefer a thin-crust pie. A margarita pie is one of my favorites. I am not a fan of a thick "Sicilian" pie. I do like "white" pies as well. Like a white pie with broccoli or mushrooms. If you never had a "white" pie, it's all in the cheese, try one out and I'm sure you will love it too. As far as "red" pie my favorite toppings include the combo of onion and olives, mushrooms, and peppers. I'm actually getting hungry writing this article.
Food and Wine did an article all about pizza and the 10 "best" pizza states here in America, the question is how did New Jersey rank? Did the Garden State even make it to the Top 10 list? Are you thinking we did? I thought we should when I first saw this survey. I think Jersey pizza is the best in America.
Food and Wine listed their picks for the Top 10 "Best" U.S. States for pizza and yes New Jersey did make the list. Not only did it make the list but New Jersey is ranked #1 in America when it comes to pizza and I agree completely! "Besides having the best new pizza in America, New Jersey also has some of the best, oldest pizza in America, down in Trenton, where they don't call it pizza at all, but rather tomato pie. Here, that means a relatively small amount of mozzarella on a nice, thin crust, with a generous amount of crushed tomatoes up top."
New Jersey
Connecticut
New York
Illinois
Michigan
California
Pennsylvania
Massachusetts
Ohio
Missouri
Also mentioned in the article is Rosie's Pizza in Point Pleasant Beach which is known for beautiful Sicilian-style pies, maybe I need to try theirs. Nice to see Ocean County mentioned as part of a "Best in America" article.
So do you agree we have fantastic pizza here in New Jersey? Where do you get your pizza?
Strawberry Picking in the Garden State
Strawberry Picking at Johnson Locust Hall Farm in Burlington County, New Jersey
Ready For Summer the Beautiful New Ocean Club
Take a look at the brand new Ocean Club in Seaside Heights, New Jersey