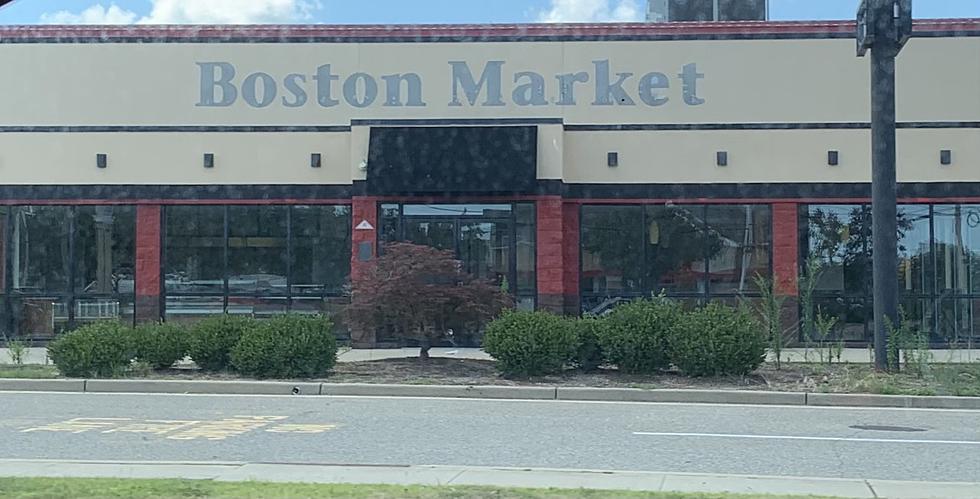 Still Wondering What Might Become of the Former Boston Market in Brick Township, New Jersey
Shawn Michaels
Several months ago I did an article about the former Boston Market on Brick Blvd. in Brick Township and basically, we asked the question "what is to become of this location?" It is prime real estate along the heavily traveled Brick Blvd section of Brick Township. So what are maybe developers or the Township thinking for this location? In addition maybe what you at home are thinking.
It was in business for nearly 25 years on Brick Blvd in Brick Township, But a while ago the Boston Market said farewell to Brick and closed its doors for good, leaving many hungry for Boston Market in the Brick area.
Following a search for more details, I really haven't come up with any information other than the fact that there still is no plan for the former Boston Market in Brick.
So again we throw out the question for YOU….what does Brick need at this point in time, along busy Brick Boulevard?
Would another restaurant be a perfect fit or should this location on this busy roadway, become something completely different? We want to hear what you are thinking about this site.
Maybe you heard something about the former Boston Market restaurant location? It may just be that we are going to have to continue to wait and see as to what happens.
I took these photos while passing by the location in Brick Township.
By the way, if you are missing your Boston Market in Brick, there is always Route 37 in Toms River or Route 9 in Howell Township. We will keep you posted and update any information we get …..
15 Beloved New Jersey Italian Restaurants Too Delectable Not to Try
LOOK: Best Beers From Every State
To find the best beer in each state and Washington D.C., Stacker
analyzed January 2020 data from BeerAdvocate
, a website that gathers user scores for beer in real-time. BeerAdvocate makes its determinations by compiling consumer ratings for all 50 states and Washington D.C. and applying a weighted rank to each. The weighted rank pulls the beer toward the list's average based on the number of ratings it has and aims to allow lesser-known beers to increase in rank. Only beers with at least 10 rankings to be considered; we took it a step further to only include beers with at least 100 user rankings in our gallery. Keep reading to find out what the best beer is in each of the 50 states and Washington D.C.