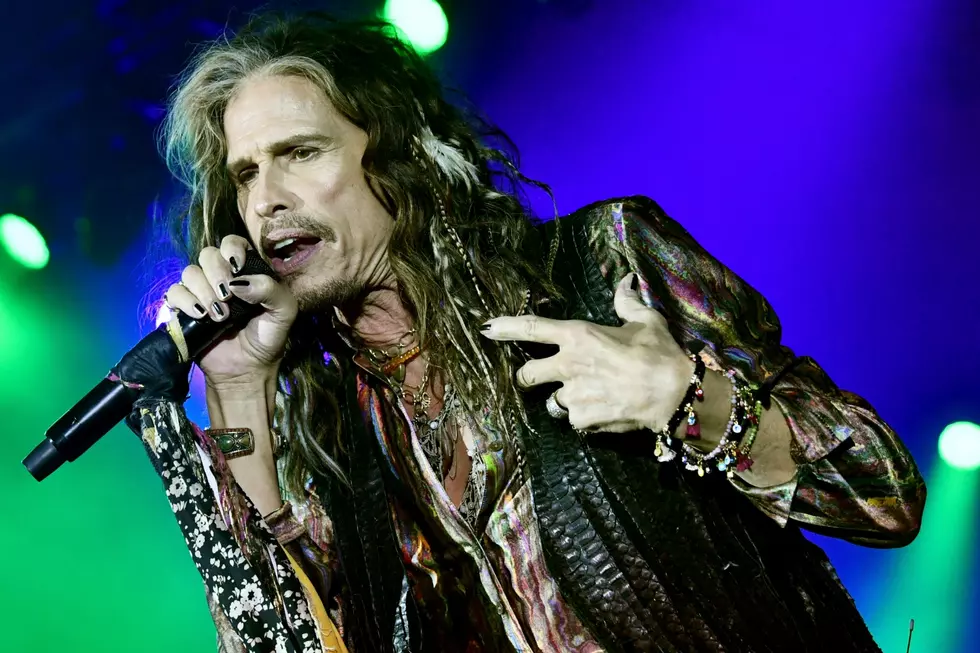 Steven Tyler 'Likes' Lady Di
Emma McIntyre, Getty Images
I know. I can't believe it either.
Let me start from the beginning – I recently got my ticket for Steven Tyler's Summer Tour with Loving Mary. He's playing two dates in the area: June 18th at the Summerstage in Central Park, and June 24th at the Sands Bethlehem Event Center in Bethlehem, PA.
I was so excited, I just had to celebrate the news by posting it on my Facebook and Twitter pages. Naturally, I decided to throw in Steven Tyler's twitter handle…on the off chance he'd see the tweet. Well. Not only did he see the tweet, he LIKED IT.
I will send you all Save the Dates for the wedding when the time comes.