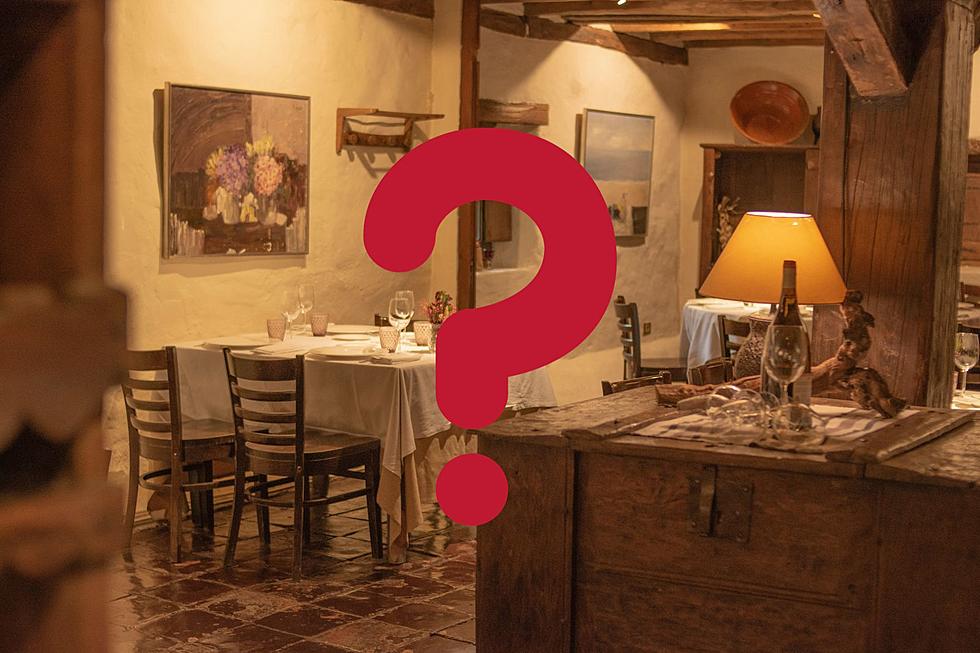 This Amazing New Jersey Restaurant Is One Of The Oldest In The Country
Photo by Hayffield L on Unsplash / Canva
Something you may not always think of when you think of New Jersey is that it was one of the original 13 Colonies.
Because of this, Jersey is chock full of extraordinary and historic places to check out including one of the oldest restaurants in the country.
And when I say one of the oldest, I mean it's the kind of place that when you go there there's a chance you're sitting in the same spot George Washington did during the Revolutionary.
It's a place that tries to stay up with the times from a technology standpoint but still makes you feel like you traveled back into the 18th century when you stop in for a meal or a drink.
What New Jersey Restaurant Is One Of The Oldest In The Country?
Located in North Central New Jersey, in the town of Scotch Plains which dates back to the mid-1600s this restaurant is a must-visit for history buffs and foodies alike,
According to NorthJersey.com, the Stage House Tavern which was opened in 1737 is not only the oldest restaurant in New Jersey but one of the oldest in the country!
Originally, it was called the Stage House Inn and was owned by a man named John Sutton, according to NorthJersey.com.
Not to be confused the the early 1900s actor John Sutton who starred in movies like Thunderbirds, The Bat, and the Second Woman.
The Stage House Tavern is on the national registry of historic places and is home to a large menu that features hand-cut steaks, prime rib nights, homemade pizzas, and a lot more.
So next time you want to grab a pint and a meal and be transported to a simpler time, you'll want to check out the Stage House Tavern in Scotch Plains.
This sleepy historic South Jersey town is worth a half-day trip
Gallery Credit: Dennis Malloy