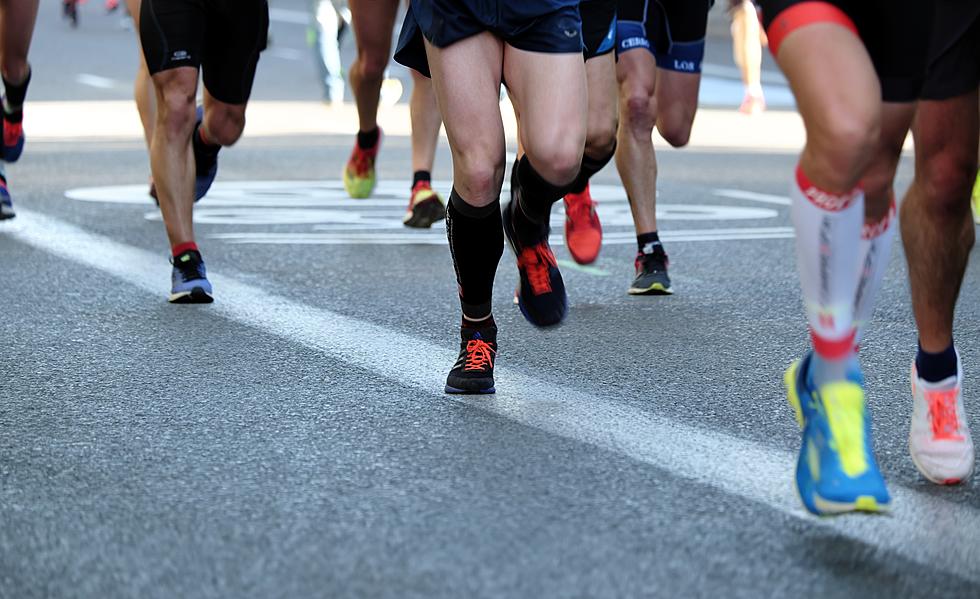 5K Race To Benefit The Leukemia And Lymphoma Society Coming To New Jersey
Photo by Miguel A Amutio on Unsplash
It's getting near that time of year again where 5K's, walks, and races start springing up all over the Jersey Shore.
And let's be honest, running near the beach is some of the best running you can do!
A while back, I told you about Lavallette's welcome to summer 5K happening in June.
That one's fun because in addition to a 5K, it ends with a food truck festival near the bay at Philadelphia and Washington street.
Now, if you don't want to wait until June for a good race, then you're in luck.
Another 5K was announced at the Jersey Shore, and this one goes to benefit a great cause.
It's called the Ship Bottom Sprint For Life, and it aims to raise money for the Lymphoma and Leukemia society.
This year's Spring For Life is a special one too because it's the event's 20th anniversary.
On the day of the race, there'll be coffee and donuts to get you fueled up and after the race, there's going to be a huge afterparty at Calloways in Eagleswood.
When Is The Sprint For Life, And How Do I Register?
Race day is coming up fast.
Saturday, April 8th is when the Spring For Life takes place, and if you plan on attending you'll need to register ahead of time.
You can do that here.
How Much Does It Cost To Run The Sprint For Life?
According to the Sprint For Life Website, there are a few different price points depending on what you'd like to do.
To run or walk the 5K, it'll cost $30, and runners and walkers 12 and under are $19.
If you have a kid who'd like to participate in the kid's mini sprint it's a $15 fee.
When Does The Sprint For Life Start, And Where Does It Start?
The race starts at the 10th street boat ramp in Ship Bottom and the registration tent opens at 10 AM.
The race will start on 11th street.
The day kicks off with a kids mini sprint at 11:45 AM, followed by the 5K run at 12:30 PM and the 5K walk will start immediately after the run.
17 Things You Likely Don't Know About the Garden State Parkway
You probably drive on the Garden State Parkway all of the time, but how much do you know about one of the busiest roads in New Jersey?
Weird things NJ taxes - and some they don't
In general, New Jersey assesses a 6.625% Sales Tax on sales of most tangible personal property, specified digital products, and certain services unless specifically exempt under New Jersey law.
However, the way the sales tax is applied in New Jersey sometimes just doesn't make sense.
New Jersey puts out an itemized list for retailers that spells out what is, and what is not, taxed.
Perhaps because this is New Jersey, there are some bizarre and seemingly contradictory listings.