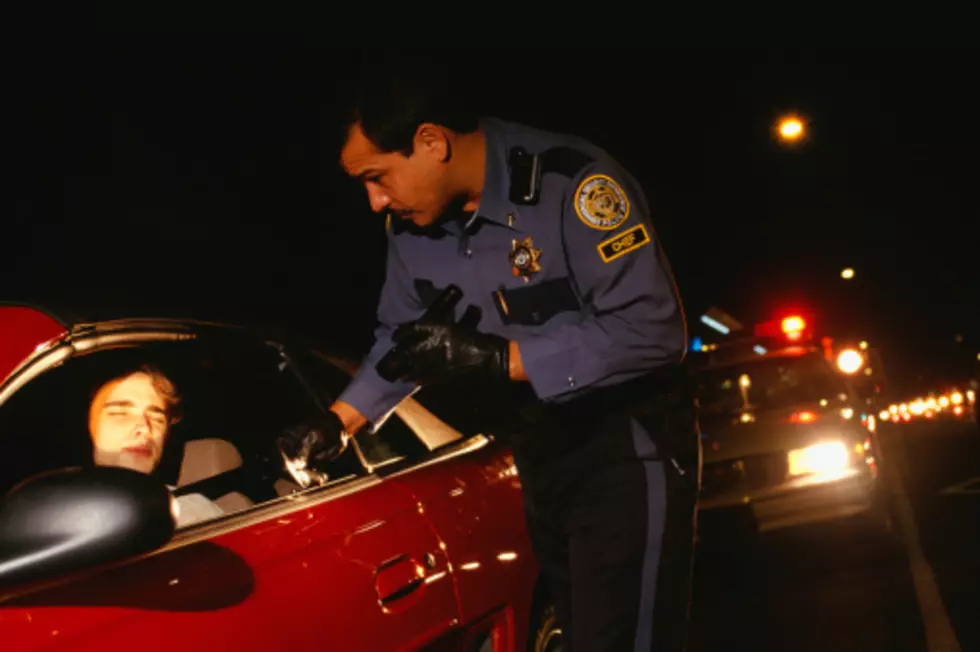 Sheriff's Deputy Arrested After Crashing During Drunken Joyride With An Inmate
Doug Menuez/ThinkStock
One probably never forgets the day they get taken to jail, but this inmate will absolutely never forget...that is if he wasn't too drunk to remember.
A Dallas County Sheriff's deputy has since resigned from his position after drunkenly allowing a drunk inmate to drive his personal car into a ditch. When other officers got to the scene, they found the inmate in the driver's seat with a BAC of 0.14 and Deputy Dodson riding shotgun. Both were arrested and while they were already taking the inmate to jail, they tacked on a DWI charge.
The other officers said Dodson was so drunk that he must have forgotten how to behave like an officer. He was belligerent and claimed they blew his cover as an undercover officer. The day before Dodson was supposed to be fired he resigned.  Because what better way to go out than "You can't fire me, I quit!" right?
Apparently, Dallas County basically has an inmate "library" where deputies are allowed to essentially "check out" inmates for various jobs.  They have also since changed their policies.