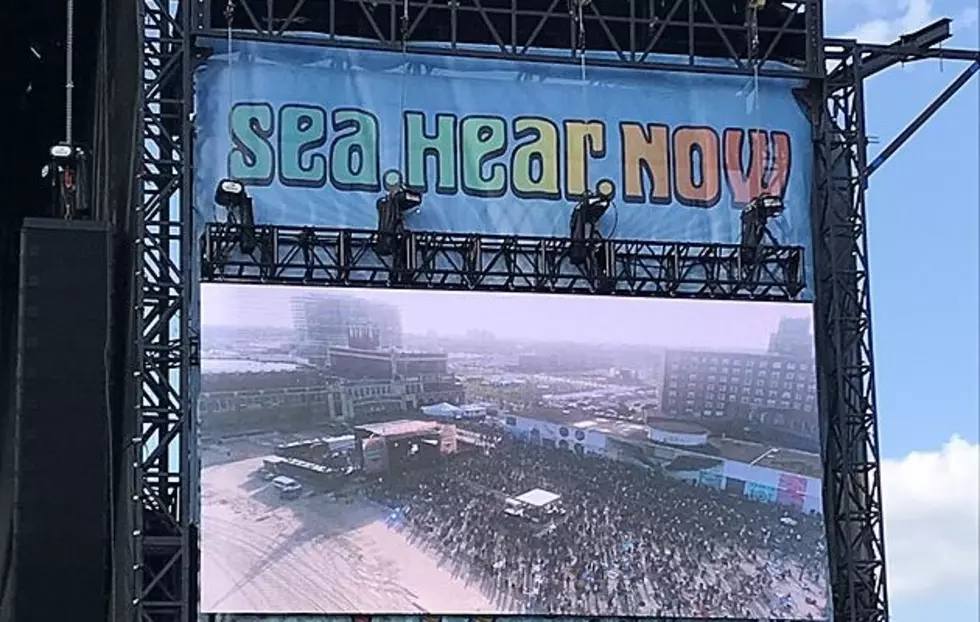 Sea.Hear.Now Announces Daily Lineup
(c) Varacchi
With an awesome lineup featuring a great mix of national and local bands, we're totally looking forward to this year's Sea.Hear.Now festival!
We knew the headliners were Dave Matthews Band and The Lumineers, we knew the lineup also featured The Struts, Work In Progress, Brick+Mortar, Joan Jett and the Blackhearts, Bad Religion, Dropkick Murphys, the B-52s, and a ton more; now, the festival has announced the daily lineup!
That's a pretty solid mix for each day! For me, the highlight of Saturday will be The Struts, and Sunday will be Dropkick. Plenty of awesome bands on both days, and I can't wait for Sea.Hear.Now 2019!
More from 105.7 the Hawk: