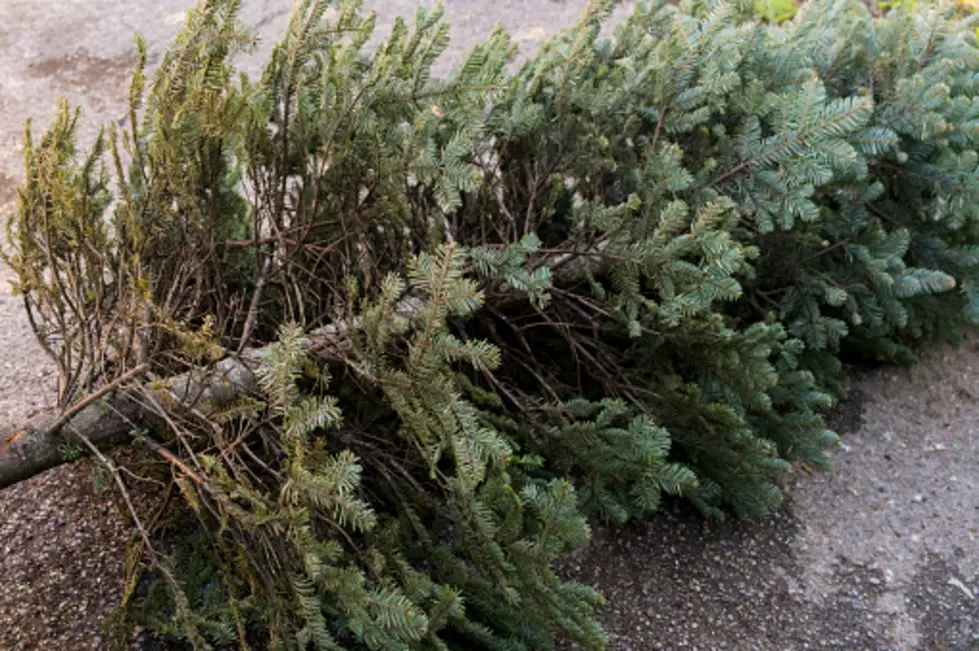 Recycle Your Christmas Tree At Island Beach State Park
Getty Images/iStockphoto
Enter your number to get our free mobile app
This weekend is pretty much the accepted time to take down your tree and decorations. Some may have done it before New Year's Eve, some like to extend it to later in January, but most people just wait til the weekend after New Year.
Rather than just toss your (non-bug-infested) tree out to the curb, you can bring it to Island Beach State Park to help improve the health of the dune system.
This Saturday, January 4th, staff will be at Parking Lot A23 at IBSP from 10a-2p to collect trees. Make sure you've removed all lights and ornaments and tinsel, and help improve our dunes!
More from 105.7 the Hawk: