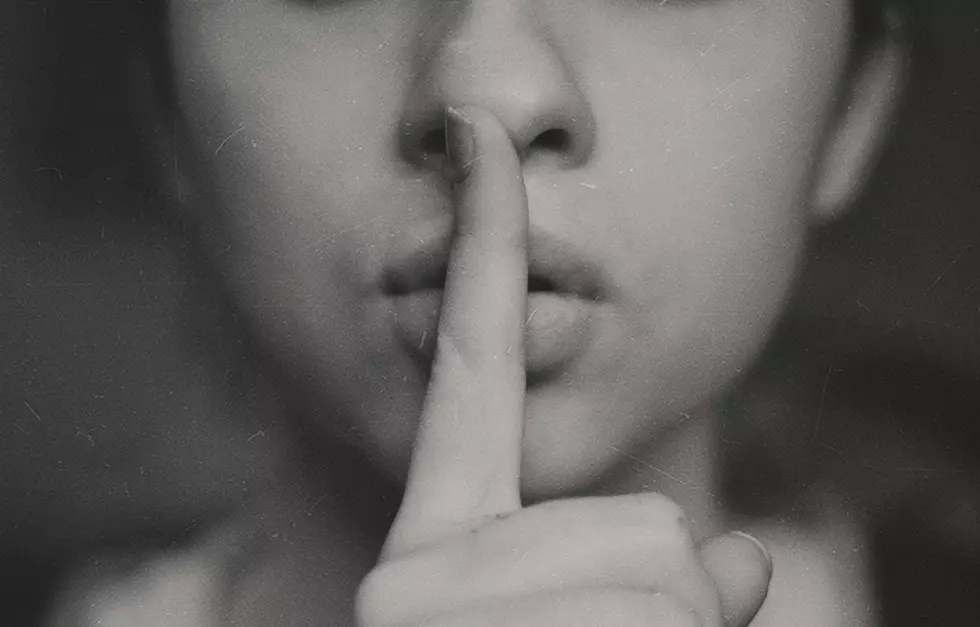 We May Have Found The Absolute Quietest Spot In New Jersey
Photo by Kristina Flour on Unsplash
When you think of New Jersey, many adjectives come to mind. It is pretty safe to say that quiet is not among them.
New Jersey is certainly not known for its peacefulness and serenity, and yet, peace and quiet can be found if you look hard enough.
From the amazing stretches of beaches to the beautiful parks, we do have some peace and quiet to offer if you know where to look for it.
For quiet on a Jersey Shore beach, you're going to need a beach badge and a working alarm clock, and not necessarily in that order.
If you just want the sound of crashing waves and seagulls, then you're going to become acquainted with a little something called 6:00 am. After that, all bets are off on a Jersey Shore beach.
There is, actually a list of quiet spots in the Garden state provided by Only In Your State that could be of some assistance. On their top 10 list, the closest thing to a quiet beach in the Garden State is the Barnegat Lighthouse, which ranks #3.
If you're wondering what the top quiet, peaceful spot in the whole state is, according to this list, then you have to promise you won't tell anyone. Quiet is a hard thing to maintain.
The most peaceful and quiet place in New Jersey is the High Point Monument in Wantage. This monument to New Jersey veterans is at the summit of the Kittatinny Ridge, making it the highest point in the state. The view is stunning.
I'm a Jersey Shore guy, so I love the peace and relative quiet of an early morning boardwalk stroll. If you love the sounds of seagulls, rolling waves, and a gentle breeze, then there is no better peace and quiet in the world.
Bet It's Pretty Quiet at This Amazing Home
Great Jersey Shore Beaches Snubbed On The Top 50 Best Beach Towns List
This Breathtaking New Jersey Beach Mansion Has the Best Views on the East Coast