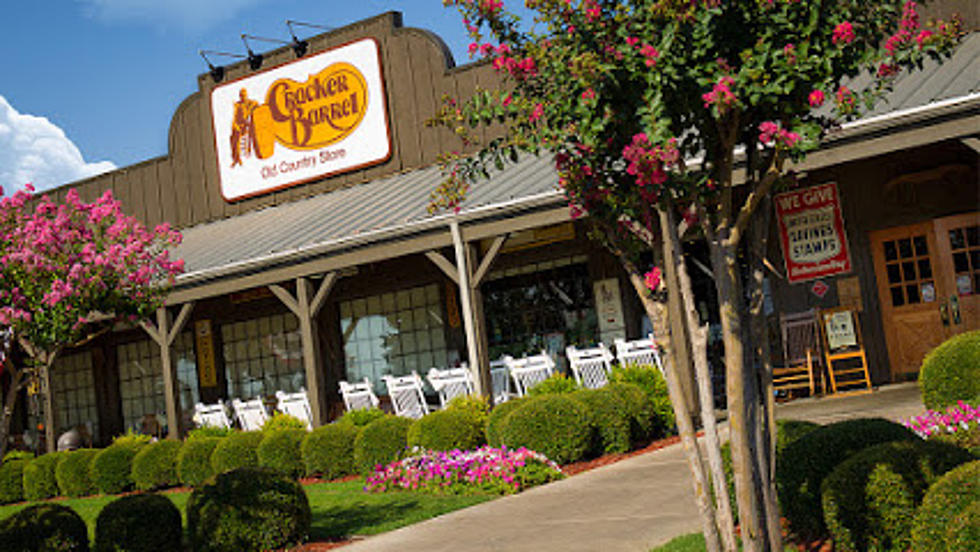 Question: Is Brick Township Ready For One of the Most Popular Restaurant Chains?
google maps
I Want to throw this idea out there...if possible would Brick Township be a great location for a Cracker Barrel here in Ocean County?
When we ask what is one of the restaurants you would like to see most, one very popular answer is Cracker Barrel. No matter what town in Ocean County, it usually is Cracker Barrel that people say they'd love to see here.
Listen to Shawn Michaels mornings on 92.7 WOBM and download our free 92.7 WOBM app
It's not surprising that Cracker Barrel is a popular request...as of the latest count (2020) there are 663 Cracker Barrel locations here in the United States. Cracker Barrel is headquartered in Lebanon, Tennessee. The state with the most Cracker Barrels is Florida with 60 locations. New Jersey has six Cracker Barrel restaurants. So as you can see it's no surprise that people always request Cracker Barrel.
By the way...there are five states with NO Cracker Barrels including Alaska, Hawaii, Vermont, Washington, and Wyoming.
So back to Brick Township, I think a perfect spot would be the former Boston Market location on Brick Blvd. This site is centrally located in Brick and was already a restaurant. We have talked about this location in the past and to me, this would be a great candidate for a new Cracker Barrel.
If you want to contact Cracker Barrel headquarters and request Brick Township as a new site, Call (800) 333-9566. Maybe a grassroots campaign to bring Cracker Barrel to Ocean County will be what's needed to finally bring their biscuits and cornbread to us here in Ocean County.
The 20 Dynamite New Jersey Diners That Are Too Tasty Not to Try