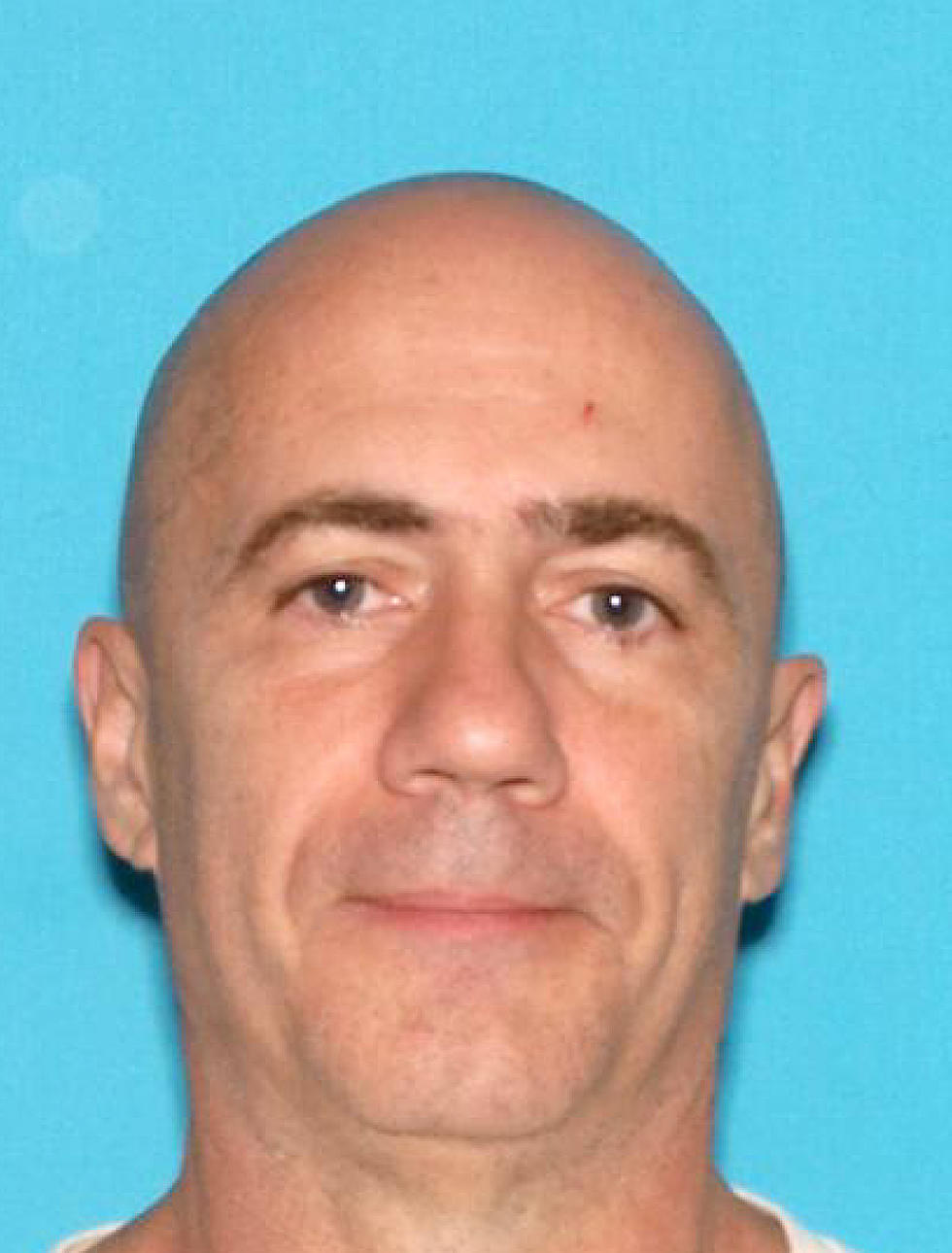 Plumsted man found guilty of murdering his wife
Arthur Haskoor, 60, of the New Egypt section of Plumsted Township. (NJ DMV)
A Plumsted man has been found guilty by a jury of his peers of committing the heinous crime of murdering his wife at their home in August of 2015, announced Ocean County Prosecutor Bradley Billhimer.
Arthur Haskoor, 60, of the New Egypt section of Plumsted Township, murdered his wife Suzanne Haskoor in their home on August 25, 2015.
In rendering its verdict, the jury concluded beyond a reasonable doubt that Haskoor purposely or knowingly caused the death of Suzanne Haskoor, or that he purposely or knowingly caused serious bodily injury which resulted in her death.
The jury also found Haskoor guilty of possessing a weapon for an unlawful purpose as well as unlawful possession of a weapon, specifically the knife which he used to stab Suzanne several times leading to her death at a Capitol Health Regional Trauma Center in Trenton after she was initially brought to Jersey Shore University Medical Center in Neptune.
The couple had been married for 20 years, and were parents to two sons, ages 17 and 18.
Haskoor's bail was revoked and he will continue to remain lodged in the Ocean County Jail pending sentencing by the Honorable Guy P. Ryan, J.S.C., on August 29, 2019, at which time the State will seek a sentence of life imprisonment.
"I am proud of the collective effort of the entire office for bringing Arthur Haskoor to justice," Ocean County Prosecutor Bradley Billhimer said. "This was a savage and brutal murder. The victim's family has been through so much. To be able to stand in court this afternoon with the victim's family and hear the jury deliver the verdict was very satisfying.  To see the family react and perhaps feel their first moment of joy in the past 4 years was really amazing. Executive Assistant Prosecutor Michelle Armstrong and Chief Trial Attorney Michael Weatherstone did a tremendous job."
Prosecutor Billhimer also extended his gratitude to the Ocean County Prosecutor's Major Crime Unit, specifically Detectives John Murphy and Brant Uricks, the Ocean County Prosecutor's Victim/Witness Unit, specifically Carol Froberg and Brook Joensen, the Plumsted Township Police Department, and the Ocean County Sheriff's Department Crime Scene Investigation Unit, for their collective assistance in investigating this heinous crime and helping to bring Haskoor to justice.