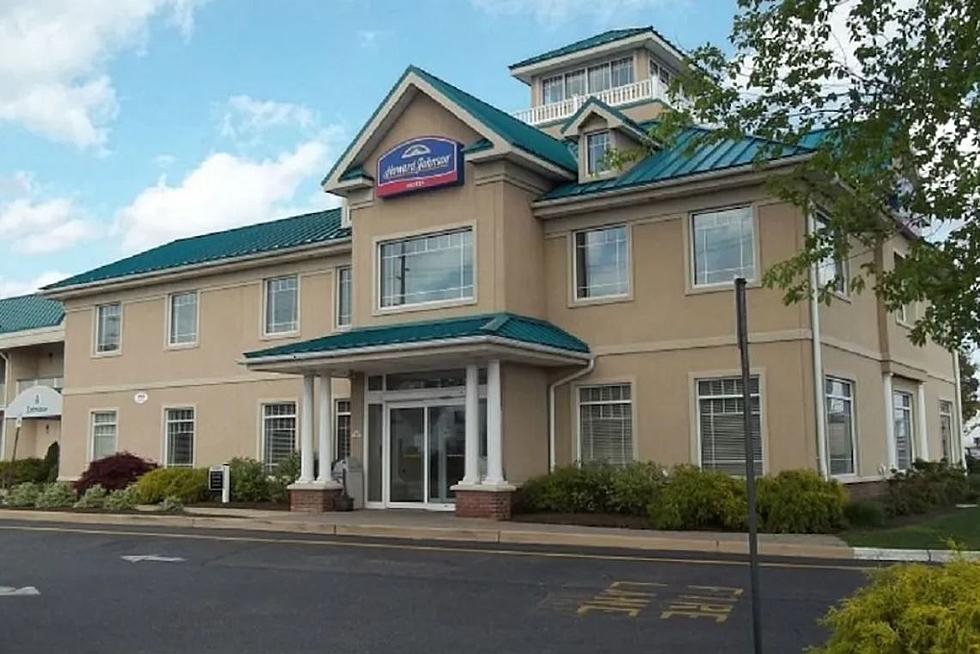 Pet-Friendly Hotels At The Jersey Shore, NJ So Your Furry Friend Can Join The Last Minute Trip
Google Maps
Local Summer is basically upon us at the Jersey Shore.
If you have experienced one before, you know the vibe is completely different.
Listen to Nicole Murray middays on 94.3 The Point and download our free 94.3 The Point app.
It is much less crowded, much more relaxed and is the perfect time for a personal reset after the chaos and crowds of Summer.
So you decide, "Why not? I deserve it."
But just as you start to browse the various hotel deals available at the shore....*SCREEEECCCHHHHH*....."What do we do about the dog?" pops into your head.
Relax.
Bringing your dog with you on a trip to the Jersey Shore is more than possible. It is a whole different world down here....trust me from one dog owner to another.
So I decided to do some digging on BringFido.com to find out if there are any/where there are pet-friendly hotels at the Jersey Shore.
There are more than I expected and the list I put together doesn't even cover all of them.
So get ready to experience the beaches, the boardwalks, various restaurants and attractions with your pet because it really does bring things to the next level.
Plus, now you don't have to worry about getting a pet sitter.
Let's take a look at some of the best options at the Jersey Shore ranking from least bougie to most bougie....because let's face it, some pets or high maintenance!
Enjoy!
Pet-Friendly Hotels At The Jersey Shore For A Fur-Filled Trip This Local Summer
Life relaxes at the Jersey Shore big time during local Summer and could be the perfect opportunity for the ENTIRE family to enjoy a quick vaca.
For other pet-friendly hotels, restaurants, activities and more at the Jersey Shore, visit BringFido.com.
No need to look further for pet-friendly restaurant options by the way:
KEEP READING: Dog-Friendly Restaurants At The Jersey Shore
Looking to hit the town with your pup by your side? Here are the restaurants to hit up...
LOOK: Here are the pets banned in each state
Because the regulation of exotic animals is left to states, some organizations, including The Humane Society of the United States, advocate for federal, standardized legislation that would ban owning large cats, bears, primates, and large poisonous snakes as pets.
Read on to see which pets are banned in your home state, as well as across the nation.
RANKED: Here Are the 63 Smartest Dog Breeds
Does your loyal pup's breed make the list? Read on to see if you'll be bragging to the neighbors about your dog's intellectual prowess the next time you take your fur baby out for a walk. Don't worry: Even if your dog's breed doesn't land on the list, that doesn't mean he's not a good boy--some traits simply can't be measured.