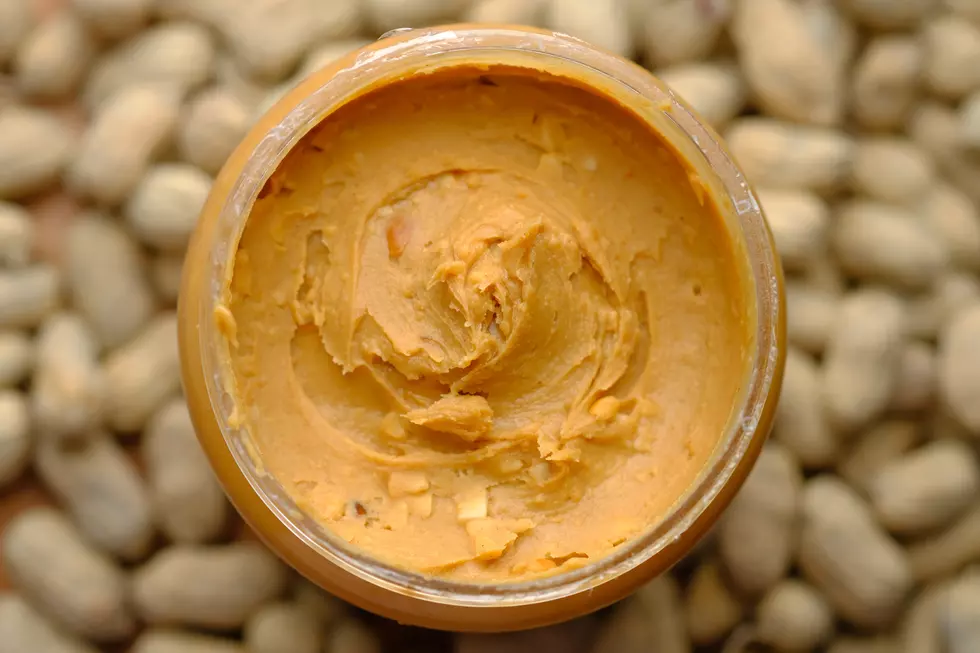 People in New Jersey are Going Nuts for This New Wawa Coffee ☕
Unsplash.com Towfiqu barbhuiya
So maybe you have seen this, maybe you have not. Wawa has a new "limited edition" coffee and folks in Jersey are going "nuts" for it. Wawa has occasional limited edition coffees that they release and this is the most recent.
April had stopped off at Wawa this weekend and spotted this new coffee and after a quick text, the order was in for mine, which she brought home. Usually, as of late my go-to at Wawa is their "Cuban" blend which is a dark roast. This new coffee she found is a medium roast.
Wawa is known throughout New Jersey and their coffee is a huge fan favorite. When we have asked you at home, you tell us one of your favorite items at Wawa is their coffee and I agree it's very good "real" coffee.
Wawa has its own "regular" blend and decaf. Along with french vanilla and hazelnut, all of these four are "mild". Their Columbian blend is their "medium" style. Their Cuban blend and dark roast are their "dark" blends.
So onto this new Wawa "limited edition" coffee, it's one I don't think they have done before, regardless I was ready to give it a try. April brought me home their new peanut butter fudge blend. It's a "mild" roast and yes folks are going nuts for it. Peanut butter coffee, I was curious but not thinking I was gonna "love" it. I am not a big "flavored" coffee guy, but wow this is good. It's not sweet, it has hints of peanut butter, fudge, and vanilla and it is very nutty. I am totally enjoying this new coffee and will definitely be getting this again. April says it may be one of her favorites.
Have you had the new Wawa peanut butter fudge coffee? let us know your review and post your comments below ☕
LOOK: Food history from the year you were born
From product innovations to major recalls,
Stacker
researched what happened in food history every year since 1921, according to news and government sources.
KEEP READING: Scroll to see what the big headlines were the year you were born