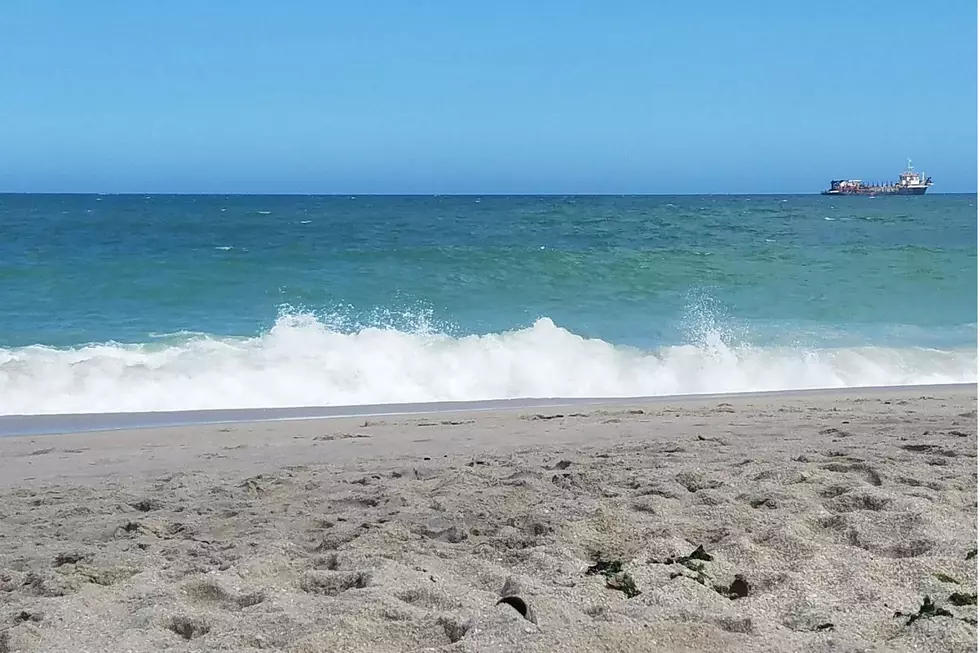 Overcrowding Forces Police To Block NJ Beach
(Erin Vogt, Townsquare Media)
With high temps and high humidity over the weekend, plenty of people were looking to cool down at the Jersey Shore.
Despite signs urging social distancing of at least six feet, the crowds got so packed at the beach in Long Branch that the police were called to temporarily block visitors from getting onto the sand.
According to NJ.com, officers arrived around 2pm, turning visitors away and advising them to try again in an hour. Apparently the sand was so crowded people had taken to setting up their chairs on the boardwalk. NJ.com also reported that despite the newest Executive Order saying everyone should wear masks outdoors when they cannot socially distance, many people were not wearing masks.
Come on people, this is the opposite of what we need right now. We are one just a few states on track for "containment" of COVID-19, so we definitely need to avoid a regression. We've already seen numbers go up as tourists visit or as residents come back from vacations in other states.
The numbers are exploding in Florida, because people are ignoring any and all safety measures. Crowds are gathering at the beaches, people are having parties, and no one seems to care. Remember when people believed that the virus would "go away" once the weather got hot? Remember when people said that it was only hitting New York and New Jersey because we were cold, and southern states weren't seeing the outbreak? Yeah, all of that is out the window now.
No one wants to see another lockdown, no one wants to take steps backwards, no one wants to see businesses close again and people lose jobs. Just wear a mask, keep your distance, and do what you can/must to stay safe.
Enter your number to get our free mobile app
Best Ice Cream Shops In Ocean County