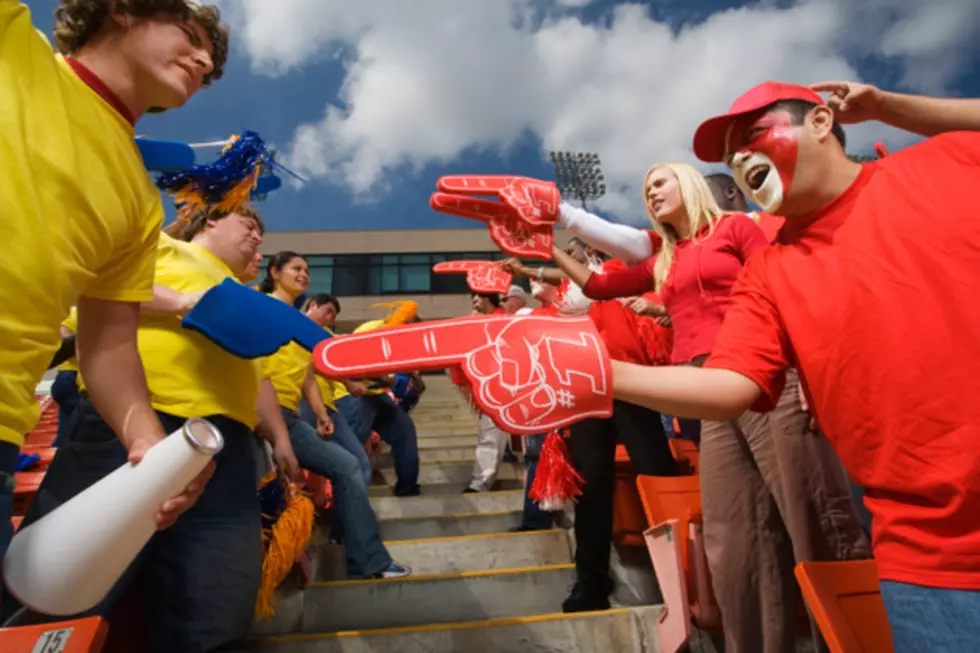 Ocean County's Best School Spirit – Round Two [Poll]
Fuse - ThinkStock
Here we go! After nearly 3,000 votes, it's time to unveil our 8 finalists in our poll of the best school spirit in Ocean County!
We're going to do this tournament style (First seed vs. eighth seed, and so on).
As with the opening round, voting will continue for a full week, and close next Monday at Noon.
With that being said, here are the matchups:
Vote, share, and make sure that your school makes it to the semi-finals next week!
---
EARLIER THIS YEAR: Mascot Madness Winners Toms River East