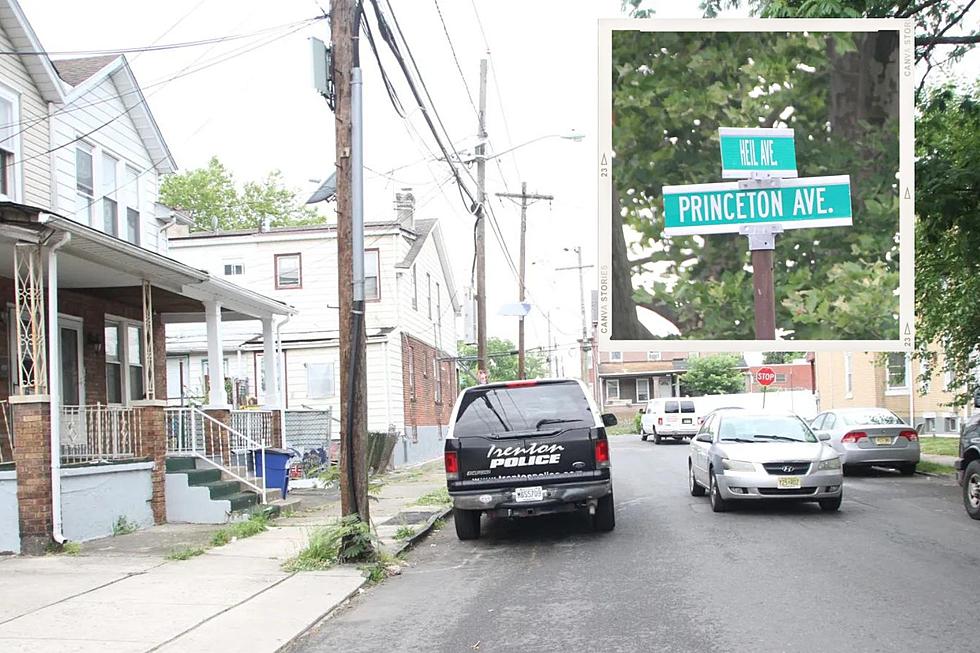 NJ toddler dies from self-inflicted gunshot wound, officials say
Trenton police respond to a self-inflicted gunshot wound by a 3-year-old 6/14/23 (Brian McCarthy, MidJersey.news)
TRENTON — A toddler died from a gunshot wound Wednesday but there is no threat to the public, according to the Mercer County Prosecutor's Office.
Prosecutor Angelo Onofri said Trenton police were called to a house on Princeton Avenue near Heil Avenue in North Trenton about a 3-year-old with a self-inflicted gunshot wound. The child was pronounced dead at Capital Health Hospital.
The gun in the shooting was recovered, according to Onofri. He did not disclose how the child got a hold of the weapon or whether the shooting took place in the toddler's home or whether the firearm involved was legally owned.
Officials have not said whether any adult will be charged.
"This horrific act calls to mind the senselessness of gun deaths and innocent children in harm's way. The city grieves for the family's loss, and we ask you to keep them in our prayers," Mayor Reed Gusciora said in a statement.
Report a correction 👈 | 👉 Contact our newsroom
LOOK: Most commonly seen birds in New Jersey
Stacker
compiled a list of the most common birds seen in New Jersey from Project FeederWatch.
How to pronounce these 20 town names in NJ
How many of these New Jersey municipalities and neighborhoods have you been pronouncing wrong?
LOOK: Most dangerous states to drive in