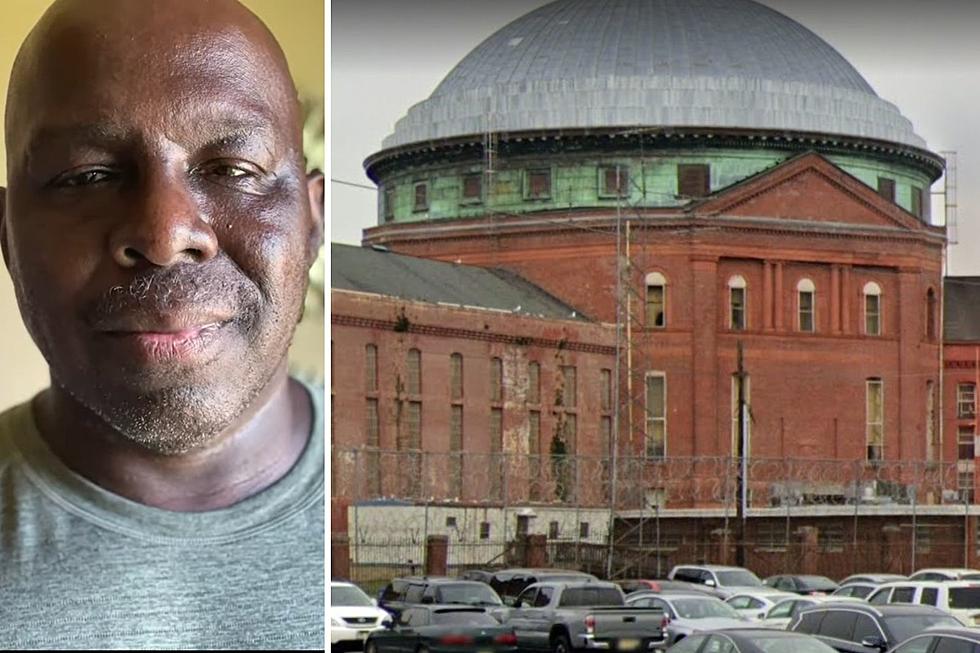 NJ realizes wrong man was sent to prison for 30 years
Dion Miller (NJ Spotight), East Jersey State Prison (Google Maps)
🔴 Dion Miller was convicted in 2007 by a jury
🔴 He filed with the state Conviction Review Unit
🔴 An investigation determined he made false confessions out of fear
---
A Jersey City man serving a 30-year sentence after being convicted in a 2003 felony murder has been released from prison after the Attorney General's Office Conviction Review Unit determined that police forced a false confession.
Dion Miller, 54, was charged in the 2003 robbery of a man outside a senior citizen building, according to Attorney General Matt Platikin. Romeo Cavero, 74, was hit on the head several times and died four days later.
After the first trial ended in a hung jury, the jury in a second trial in 2007 found him guilty jury of felony murder, robbery, possession of a weapon for an unlawful purpose, and unlawful possession of a weapon. He was sentenced to 30 years in prison without parole.
Miller filed an application with the GRU for a reinvestigation of the case, which decided to examine the case. After a review of the facts of the case and evidence that had not been available to the jury, the GRU concluded Miller should not have been convicted.
The GRU found that Cavero never identified Miller as his assailant. The only evidence linking Miller to the crime were three false confessions obtained by police during 17 hours of interrogation in which detectives fed him information that Miller said he repeated back to them out of fear of being hurt.
The confessions contained information inconsistent with known details and none matched a description of the crime given by Cavero, according to the GRU.
Miller was released Thursday during a hearing in Hudson County Superior Court.
"Through the actions taken by my office's Conviction Review Unit, an innocent man was able to reclaim his freedom and our Cold Case Network will now pursue justice for the family of a victim whose murder remains unsolved," Platkin said in a statement. "This is the work that the Conviction Review and the Cold Case Units were designed to pursue. While these cases are challenging, there is no limit on the pursuit of justice. Today marks a new beginning for Mr. Miller and a new phase in the investigation to identify the killer of Mr. Cavero."
The CRU has received approximately 600 applications for review since its creation in 2019. Only one other review has led to a release.
Report a correction 👈 | 👉 Contact our newsroom
How much presidential candidates have raised in New Jersey
According to Federal Election Commission data as of June 30, 2023, here is how many people from New Jersey have donated to the top presidential candidates in the 2024 race — and how much each candidate has raised from the state.
These figures do not include donations to super PACs, which can raise and spend unlimited amounts.
See inside: Burlington County Farm Fair
How much you need to earn to be in each state's Top 1%