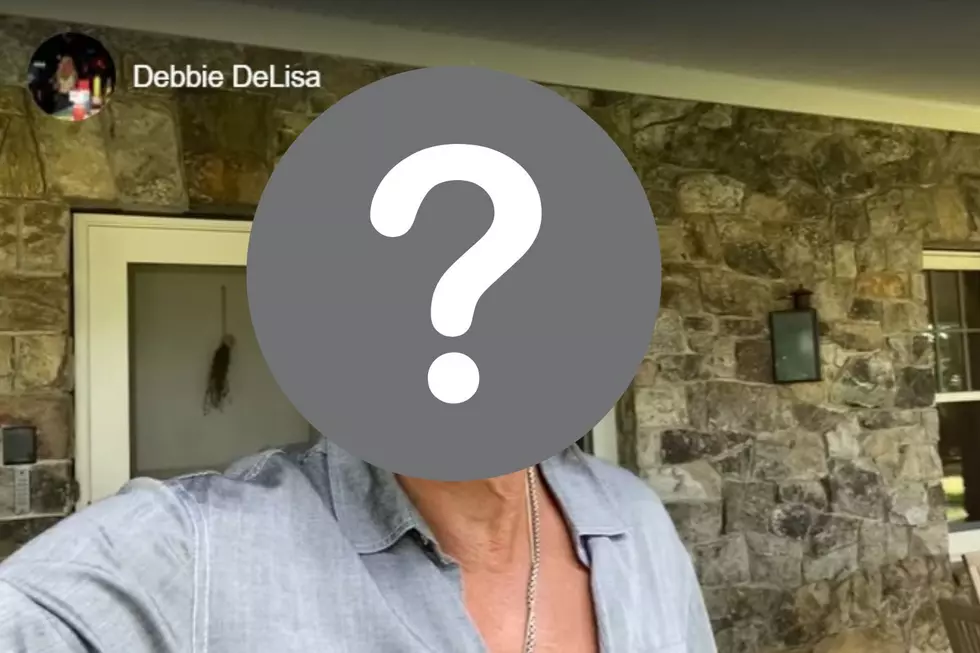 Local Celebrity Wishes Asbury Park, NJ Institution a Happy Anniversary
Credit: Debbie DeLisa via Facebook
I always think it's cool when a celebrity still embraces their roots.
For example, there are countless stories of Keanu Reeves sitting and talking with fans and not trying to rush out of the conversation.
Or Will Smith, who still shows love for his hometown of Philadelphia.
Celebrities from New Jersey though take it to a whole other level.
Over the weekend, one New Jersey legend wished a happy anniversary to a Monmouth County night life staple, and it was pretty cool.
Not only does this institution support the local music scene, but they also have some pretty unique events.
My favorite, which I'm going to have to get out to in the near future, is something called Yappy Hour.
It's when the bar opens it's doors to not only people, but also dogs.
This place, according to their website, has a lot of fenced in outdoor areas which makes it a great place to bring your dog to socialize with other four legged friends, while you unwind with your two legged friends.
By now, you may already know I'm talking about the legendary Wonder Bar in Asbury Park.
I've driven by this place once or twice since moving to the Garden State, and it's pretty high on my list of places to check out.
In an article by App.com, the Wonder Bar is celebrating it's 20th year in business, after Lance Larson and Debbie DeLisa purchased the lot the building stood on, which was abandoned.
The Wonder Bar celebrated their anniversary with live music from Vini Lopez and the Wino's, as well as the Promised Land and Jared Clemons and the Late Nights.
Yesterday though, the Wonder Bar got the biggest surprise of all: a Shout Out from one of the biggest names in music to ever come out of New Jersey;
Bruce Springsteen.
Bruce wished the Wonder Bar a happy anniversary in a video he posted on Facebook
It's so cool to me, to see someone who is as big as Bruce Springsteen still stay true to his New Jersey Roots.
I can only hope to run into him walking around some day.
Have you ever had a run in with a New Jersey celebrity? If so, who?
I Bet You Had No Clue These 10 Celebrities Are From New Jersey
Get ready to be mind blown - keep scrolling to read about 5 celebrities you'll be shocked to find out are from New Jersey.