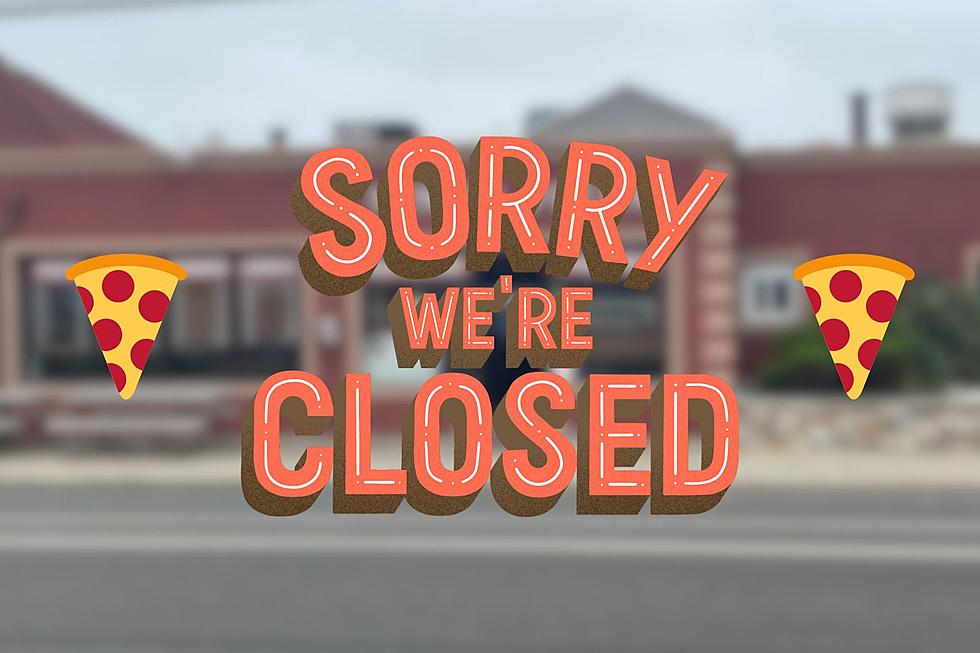 This Beloved NJ Pizza Shop Closed Seemingly Out Of Nowhere Last Weekend
Photo Credit: Buehler / Canva
So picture this real quick; it's Friday night, and you're going out to order a pizza to have with the family for dinner.
You head to your favorite place only to come up to the door and see that the lights are off, and no one's home.
You think to yourself it's a family-owned place, so maybe they just took a weekend off, or are on vacation.
But then you see a handwritten note taped on the door confirming your worst fears; your favorite little pizza shop is no more.
That's the situation people found themselves in when they tried to order pizza from Nino's Pizza in Seaside Park this past weekend.
I first saw this come to light on the Seaside Heights Facebook page, when a post when up asking what was going on with Nino's Pizza.
That's when the rumors started churning.
Some people said it was closed forever, other people said that it was moving to Lenny's in Lavallette and other people thought they already knew what is going to be taking over the building.
The note that's attached to the front door of Ninos, located at 812 NE Central in Seaside Park said the following;
To all Nino's customers - I'd like to say thank you for all of the support for the past twetny years. Nino's Pizza is now officially closed only to be reopenend with something new and exciting. In the meantime you can find Nino at Lenny's Italian Grill in Lavallette. Please let Lenny assist you with all your pizza and dinner needs this season ~Nino
The note is pretty conclusive; Nino's in Seaside Park is no more.
Rumor has it that Ebby's Ristorante & Lounge may be moving in, but that's yet to be confirmed.
What do you think would make a good addition to Seaside Park?
Every Extraordinary New Jersey Eatery Featured on The Food Network