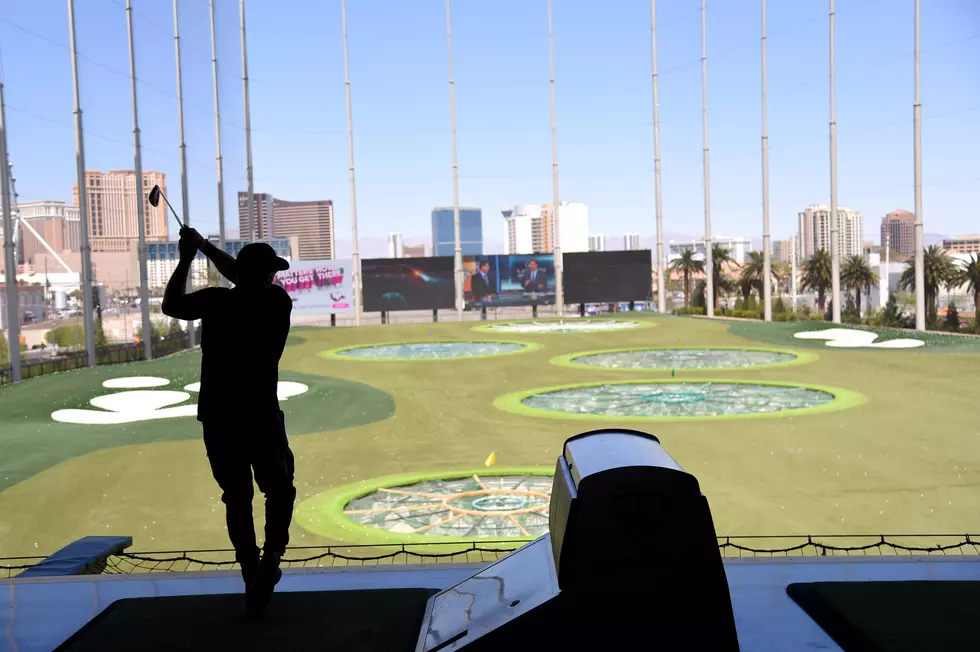 New Restaurant: NJ Celebrity Chef Combines Fine Dining With Golf
Michael Loccisano/Getty Images
When you think of celebrity chefs, a few names come to mind.  There's Gordon Ramsey, Emeril Lagasse, Paula Deane, Bobby Flay, Guy Fieri, Wolfgang Puck, and of course the late Julia Childs.
Listen to Rich DeSisto weekdays from 3 p.m. - 7 p.m. on 105.7 The Hawk and download our free 105.7 The Hawk app.
When you add "rock star celebrity chef" to that list you must add New Jersey's own David Burke. 
That status has been earned by a number of things, including his appearance on many television shows like Rachel Ray, NBC Today Show, and his 2 seasons on Bravos Top Chef Masters.
Through his philanthropy, many partnerships, and an impressive line of products from cookbooks he's authored, licensed cookware, and food items, David Burke is self-described as "a leading pioneer in American cooking".  He's even received 2 US patents; a meat Aging Process and a proprietary serving tray.
Burkes's innovative thinking has created an opportunity for his newest venture.  The idea is called 1776 By David Burke, combining the popular golf experience of Top Golf, with fine dining, under one roof.
According to the press release, Burke is ready to open at 67 E. Park Place, in Morristown sometime this October.
1776 will offer six Top Golf Swing simulation suites.  These bays are miniature versions of the popular Top Golf entertainment centers.  They can be rented out for small gatherings, birthdays, or even corporate outings.  There are already 3 Top Gold Swing Suites in New Jersey.  One of which is located in iPlay America in Freehold.
The restaurant portion of 1776 will offer dining at its finest.  Created by David Burke himself, expect hand-crafted food and beverage menus.  I expect nothing but the best!
Chef Burke says…
"1776′s innovative venue will make it a landmark in Morristown's bustling restaurant scene. Our approachable, world-class menu will be second to none with seasonal foods presented with an elevated flare."
What else can this guy do?  Earning his rock star status once again, as he adds this dining choice to his other various fine restaurants in New Jersey alone.
The Food Network is no stranger to New Jersey.
Every Extraordinary New Jersey Eatery Featured on The Food Network