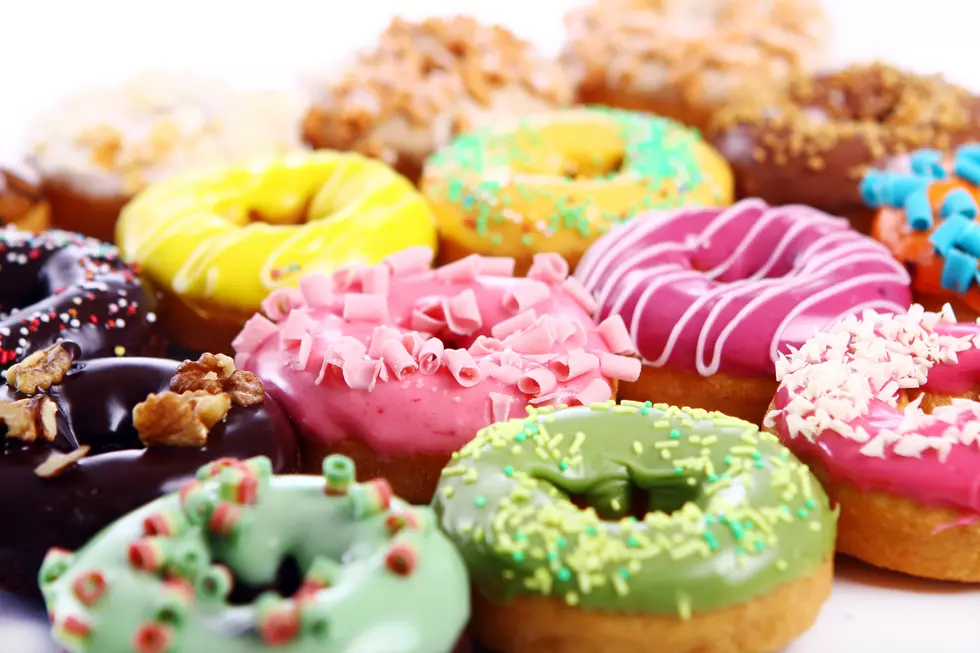 New Jersey's Best Donut Is In Ocean County
YekoPhotoStudio/Thinkstock
Travel + Leisure named the best donut in every state across the country, and their choice for New Jersey is one I can definitely get on board with.
If you want to take the ultimate donut tour of America, you'll need to stop at Uncle Dood's Donuts on Robbins Street in downtown Toms River.
Uncle Dood's has a great regular menu, plus a half-dozen Specials that change monthly. November's specials include a Nutella/caramel/sea salt donut, a butterscotch/cream cheese donut, a donut with mocha icing and ground espresso beans, and more.
The "worst" thing about Uncle Dood is that we share a parking lot, so literally every morning I smell freshly baked donuts wafting through the air, and I have to resist the urge to stuff donuts in my face. It's torture, but I still love Dood.
More from 105.7 the Hawk: