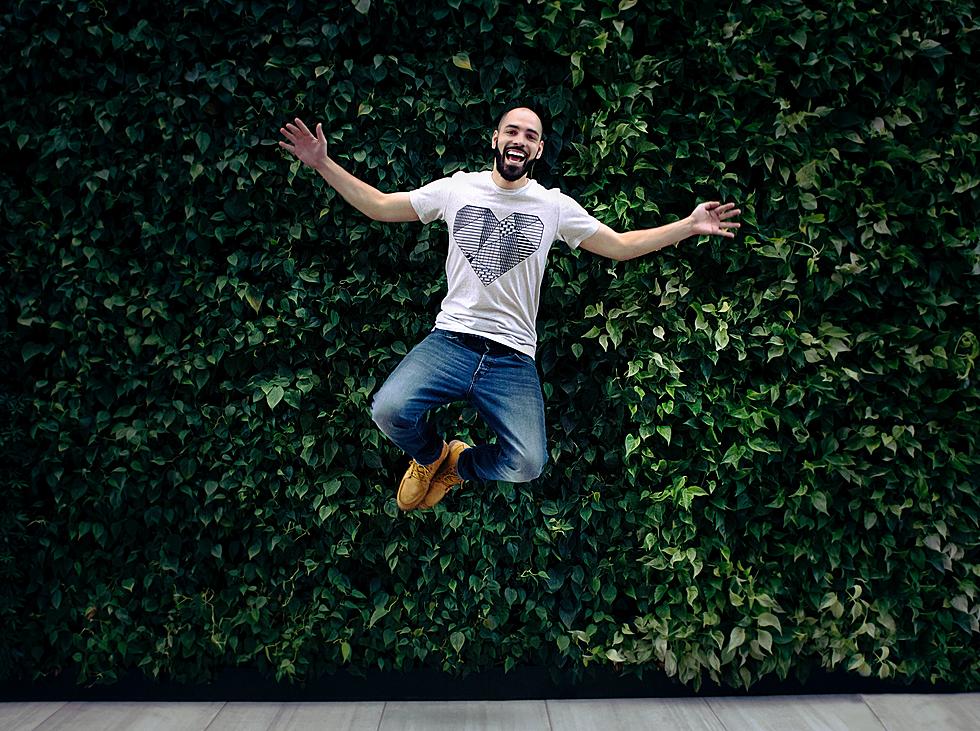 I recently wrote about New Jersey being ranked the #1 state to live in in America.  You all have LOTS of opinions on that.  Say what you will, New Jersey must be on to something, because now we were ranked as one of the top three happiest states in America!  So be honest, are YOU happy?
A pharmaceutical website called Nice Rx, did a study by drawing data from the CDC to determine what states rank the highest in overall happiness. The happiness factors used in the research were: life expectancy, overall safety, health, and economic status.  Apparently, we killed it.
As the study goes, equal weight was given to each category to figure out what state has the happiest residents. They also dug into the least happy residents.
It turns out with all things considered, on a scale of 1-10 we got an 8.25...not too shabby.  Money eases stress and apparently, we have a median household salary of $114,691 which is a start.  Scroll down to see who beat us on the list!
Here are some factors in how we got ranked so high:
LONG LIFE:
The life expectancy of a New Jersey resident is a solid 80 years old!
LOWER CRIME:
New Jersey has become increasingly safe.  Homicide rates are at 3.4 per 100,000 people.
MENTAL HEALTH:
Mental illness is reported to be lower in our state...with the number of adults struggling at 3.57 percent
LOW POVERTY RATE:
The poverty rate was 9.98 percent which is below the national average of almost 11%.
MAKING GOOD MONEY:
The mean household income in New Jersey was calculated to be $114,691
PUBLIC SAFETY:
New Jersey scored 51.76 in public safety
Here are the top 10 happiest states in the country, according to the survey:
10.  Washington
9.  New York
8.  New Hampshire
7.  Maryland
6. California
5.  Minnesota
4.  Massachusetts
3.  New Jersey
2.  Connecticut
1.  Hawaii
Hawaii is super-expensive but you can't top the visual, can you?
So now we know who the happiest states in the country are but NiceRx also released a list of the unhappiest states.  I'll have those for you tomorrow!