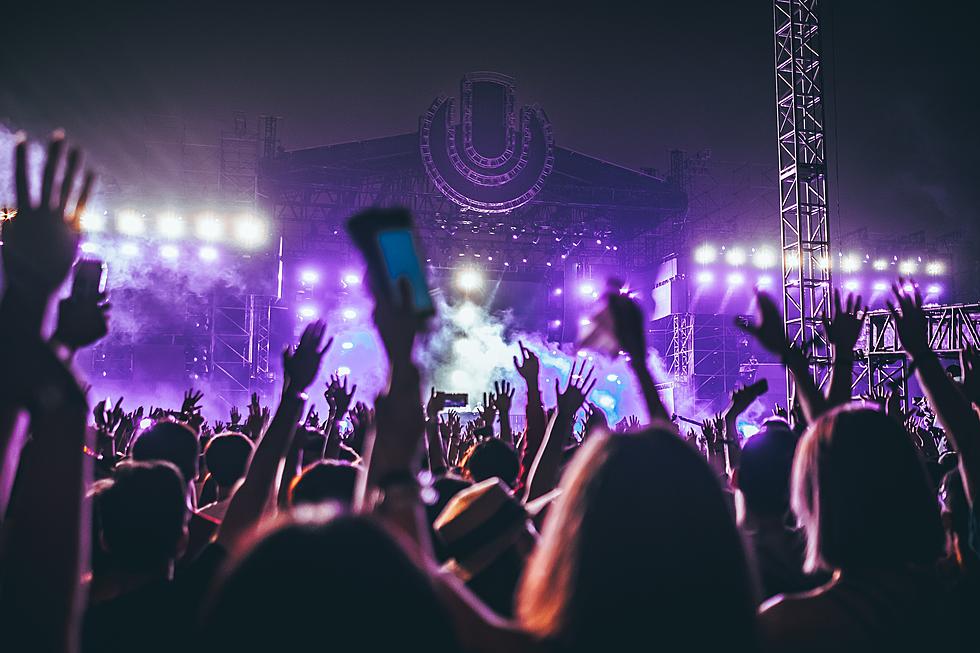 This Amazing Concert Benefiting A Good Cause Returns To New Jersey This Year
Photo by Hanny Naibaho on Unsplash
There is a massive concert coming to Seaside Heights at the end of the summer, and it truly is a can't miss event.
I went to this last year, it was literally across the street from my apartment, and it was an absolute blast.
It's a ten-hour-long concert that not only features out-of-this-world performers but also helps with a good cause.
The cause by the way is CFC Loud and Clear Organization.
This group is amazing, they help people who are struggling with addiction, helping them and their families get their lives back and the help they need.
The benefit concert is called Rock The Farm, and in addition to a massive concert, there is a lot to do while at the show.
Rock The Farm features a butterfly memorial garden where people can honor the memories of those who lost their battle with addiction.
There is also a Zen Garden that features yoga and meditation classes throughout the day.
What Bands Are Performing At Seaside Heights Rock The Farm?
Like in years past, the ten-hour concert features an amazing lineup of cover bands.
This year you'll see acts like The Ultimate Led Zeppelin, Nirvani, who cover the band Nirvana, Romeo Delight, a Van Halen Cover Band, and Dancing Dream, an ABBA cover group.
In addition, there's also a Coldplay cover group headlining called Fix You, and there'll be a John Melloncamp cover band called Scarecrow. Here's the full lineup.
How Much Does The Rock The Farm Festival Cost This Year?
Prices vary depending on whether you want VIP tickets, general admission, or a Tipi rental.
General admission starts at 45 dollars, and VIP tickets start at about two hundred and fifty dollars.
When And Where Is Rock The Farm Festival?
Like in years past Rock the Farm is held in the municipal lot in Seaside Heights, NJ right between Grant Avenue and Blaine.
Be sure to plan your trip ahead of time though because parking will be difficult!
Hopefully, though I see you out there on September 24th to Rock The Farm!
NJ county fairs are back! Check out the 2023 summer schedule
A current list of county fairs happening across the Garden State for 2023. From rides, food, animals, and hot air balloons, each county fair has something unique to offer.
(Fairs are listed in geographical order from South NJ to North NJ)
The Creme de la Creme of Jersey Shore Ice Cream Shops